We've all been there before. At the behest of your wife or girlfriend, you carefully carve out hours of your day staring and salivating in front of that matte Dell 24-inch LCD monitor of yours, optioning out the car which covers all your Goldilocks requirements with just the right dash of Wolf-like performance.
Big $4,000 Rebate on 2014 Nissan Maxima »
You Did It!
Initially, you get that warm & fuzzy feeling, because the base price of the car you're building only runs $27k, well within your budget--and the realm of reason. Pat on the back, bud. You're a responsible adult.
But then it happens: you start checking off the option boxes: navigation, check. Power moonroof, check. Premium 7-speaker sound w/ subwoofer, check. Sport suspension, check. You get the idea.
What Just Happened?
That $27k car has now ballooned to $37k and you're left sitting there with that frustrated look plastered on your face. It's now squarely out of your $30k budget. You can remove the navigation option, but then you'll lose the Bluetooth feature. That'll reduce the price another $1,500, but you're still $5,000 over budget.
Some shoppers will pull the trigger regardless, only to find out that the model they painstakingly built is not available in their region. What the heck just happened?
How Much Car Can You Afford? »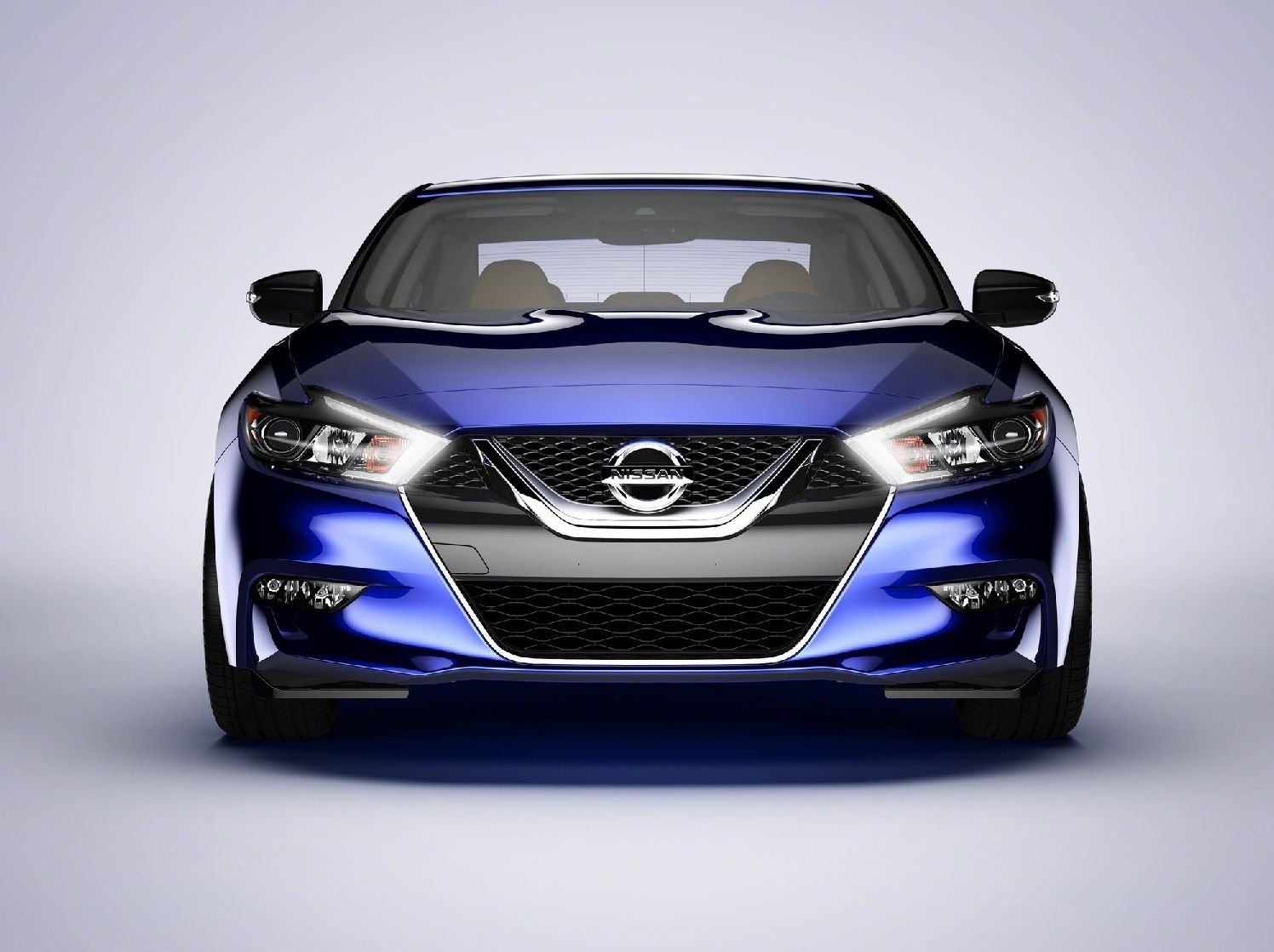 Nissan's Strategy
Well, if you're shopping for an upscale sedan, Nissan plans to alleviate the two scenarios above by offering a more buyer-friendly st. For the upcoming launch of their newly-redesigned Maxima, the automaker's strategy is to make more features available across the separate trim levels, giving customers a better chance of finding the right model with the right options.
Fred Diaz, Nissan's VP of U.S. sales, marketing and operations explains: "We just need to simplify things, It's part of our 'right car, right place, right time' proposition. Part of that is being able to not produce so many variations of every single thing we build."
So no pesky option boxes to check off. The five trim levels will all be pre-configured with all the features bundled neatly for your consumption.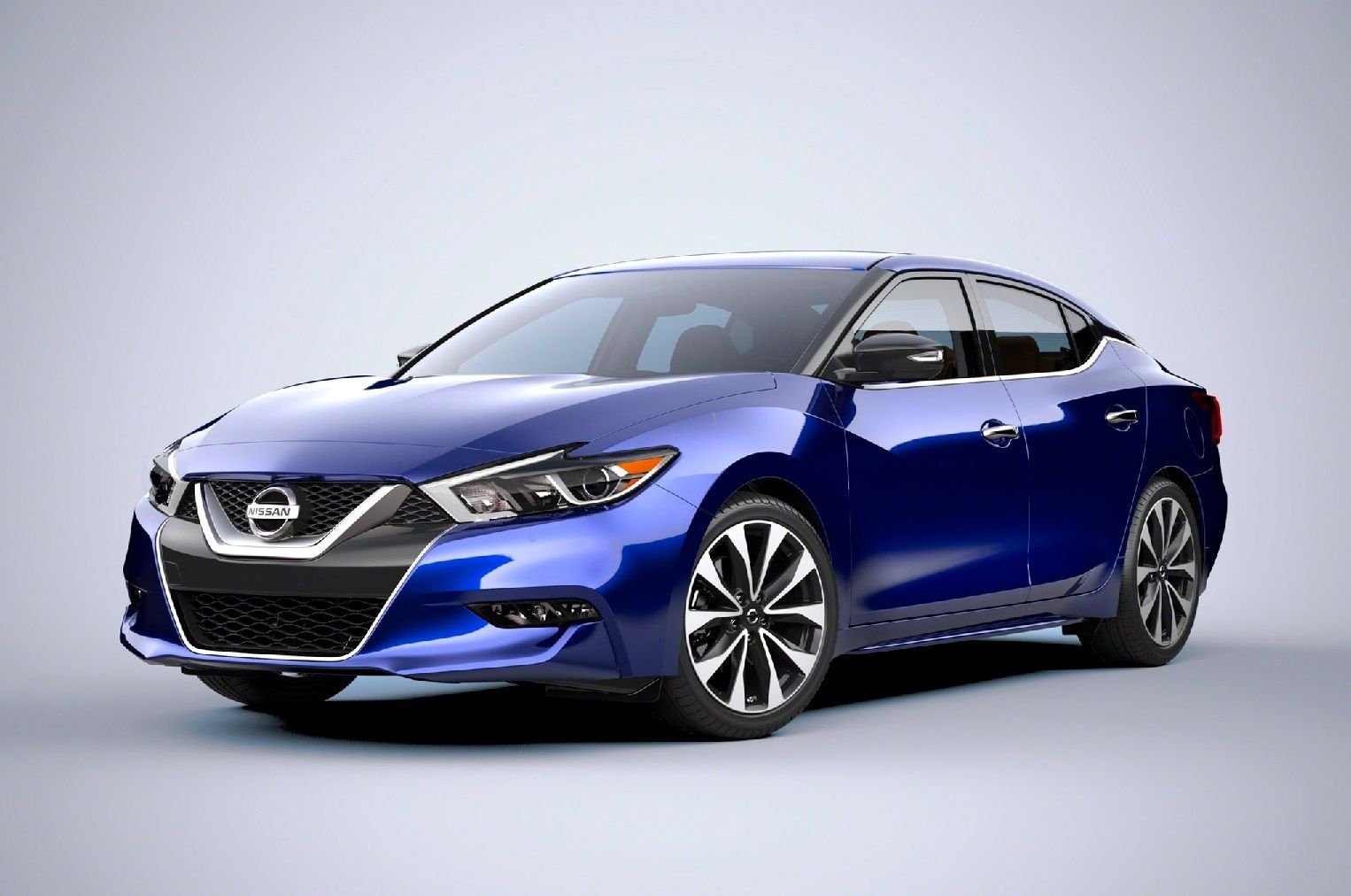 Nothing New
However, this strategy is nothing totally groundbreaking. Honda has been doing it for years. If you want a 2015 Accord, you have a choice of five different trim levels:
2015 Honda Accord LX (most affordable)
2015 Honda Accord Sport (best value)
2015 Honda Accord EX (upscale features)
2015 Honda Accord EX-L (upscale features + Leather)
2015 Honda Accord Touring (top-of-the-line)
The Takeaway
In our opinion, Nissan's sales strategy is the right one. It will not only will save car shoppers more time, but frustration--as illustrated in the examples mentioned at the beginning of this article. It will also smooth out inventory and sales operations for all Nissan's 1,100 dealerships.
The 2016 Maxima goes on sale this summer with a price of $33k. Read the 2016 Nissan Maxima Preview to see what's include in each trim level.