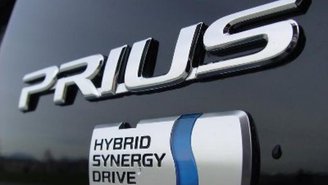 What's in a look? If you're the global R&D boss man over at Toyota, a whole lot. Last year, when the final design of the 2016 Toyota Prius was submitted to Toyota's VP, Mitsuhisa Kato, for approval, he flat out rejected it.
Save $1,000 on 2015 Toyota Prius Today »
Why the Change?
The reason? It just didn't look good enough. So, back to work went the engineers led by Koji Toyoshima. The fuel economy champion emerged better, and after a lot of work, got the green light.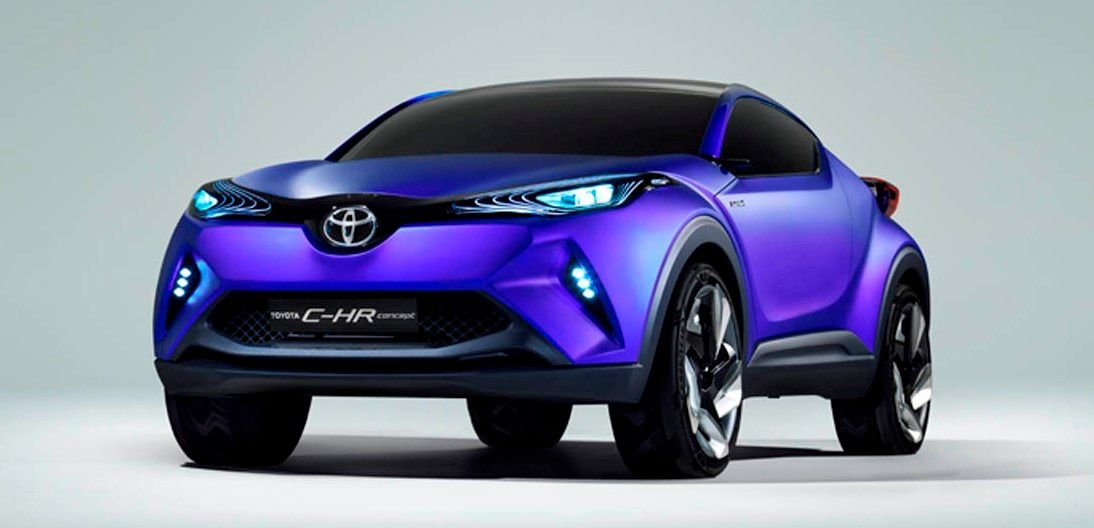 The new 2016 Prius will take design cues from Toyota's CH-R Concept (pictured above).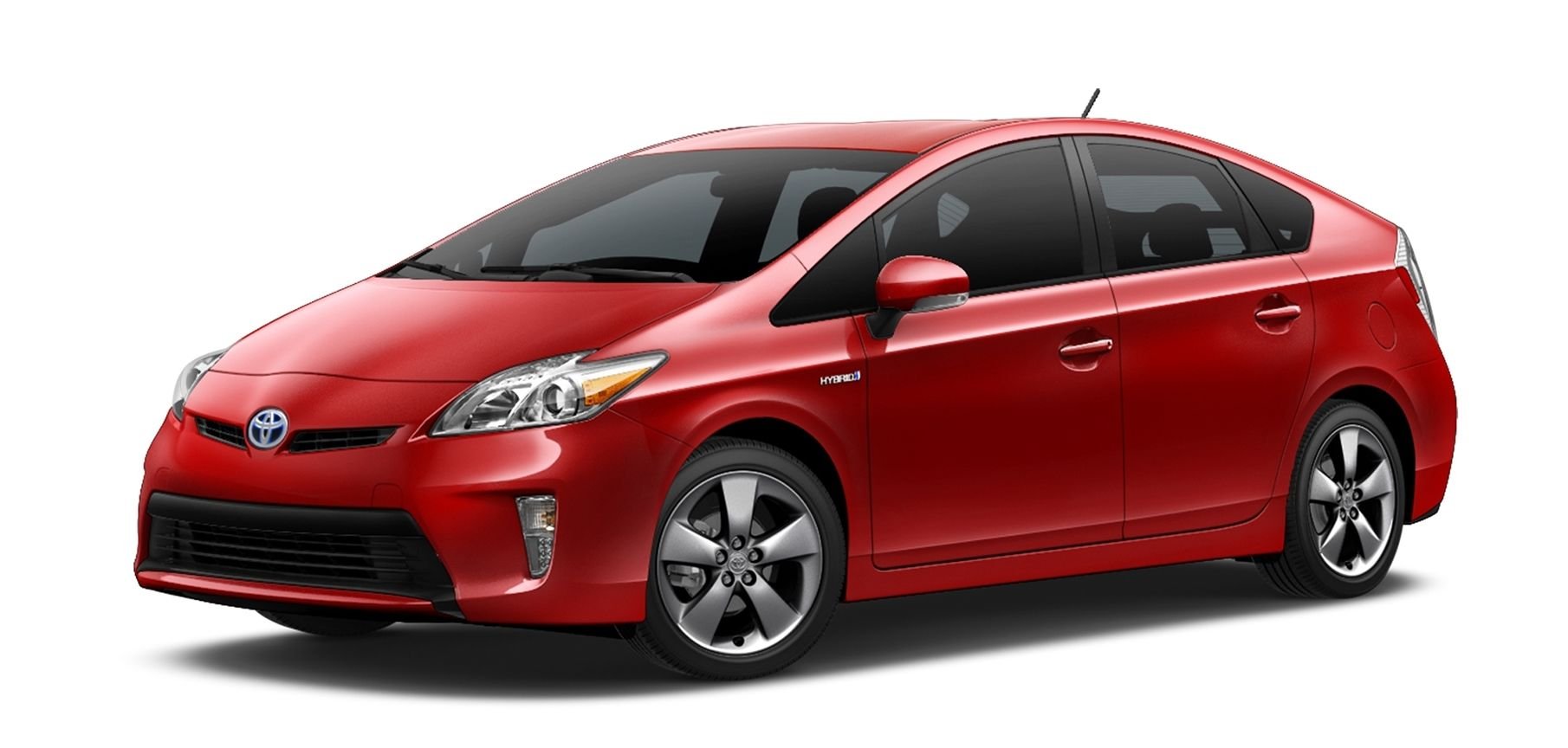 Design
Toyota wants the next generation Prius to look more youth-oriented. You can take that as "sportier". It also means that it will look more like a crossover than a hatchback.
From a exterior aesthetics standpoint, the new Prius will retain the love-it-or-hate-it rear windshield, which hampers rear visibility (but boosts fuel economy). Moreover, it will feature a lower slung stance with a lowered hood and slightly more muscular shape.
Release Date
The 2016 Prius will eventually be released in November of 2015. It's an excruciating wait for those who want the best & newest. The good news is that fuel prices have fallen 46% over the last six months. For once, it's okay to just wait.