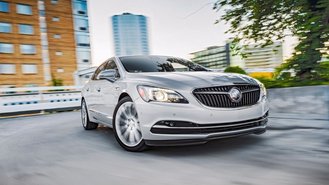 For 2018, Buick added a dose of electrification to the LaCrosse to help boost the sedan's fuel economy figures. Just like the old LaCrosse, the new one features an eAssist mild hybrid system that helps the base sedan's powertrain. By combining a small electric motor, which gets power from a 0.45-kWh lithium-ion battery pack, to a 2.5-liter four-cylinder engine, the base LaCrosse with eAssist is rated by the EPA to get 35 miles per gallon on the highway.
While the hybrid setup isn't enough to run the vehicle on its own – hence the "mild" in mild hybrid – the system, according to Buick, provides a 19 percent increase in city fuel economy compared to the 3.6-liter V6 engine The base LaCrosse is rated to get 25 mpg in the city, 35 on the highway, and 29 combined, which is four miles per gallon better than what the V6 engine can muster in the city and five miles per gallon better than the larger engine on the highway.
The improved fuel economy figures do come with a tradeoff, as the 2.5-liter four-cylinder powertrain with eAssist produces 194 horsepower and 187 pound-feet of torque, which is considerably less than the 310 hp and 268 lb-ft of torque from the V6 motor. And while the four-cylinder engine with the eAssist system will be available throughout the entire LaCrosse lineup, front-wheel drive and a six-speed automatic are standard rather than the more advanced twin-clutch all-wheel drive and eight-speed auto available with the V6.
The new LaCrosse with the eAssist system, though, lowers the entry-price of the sedan to $30,490 including destination. That may be a lot less than the LaCrosse's competition, but it's important to note that dealers rarely stock base vehicles and they are generally excluded from incentives.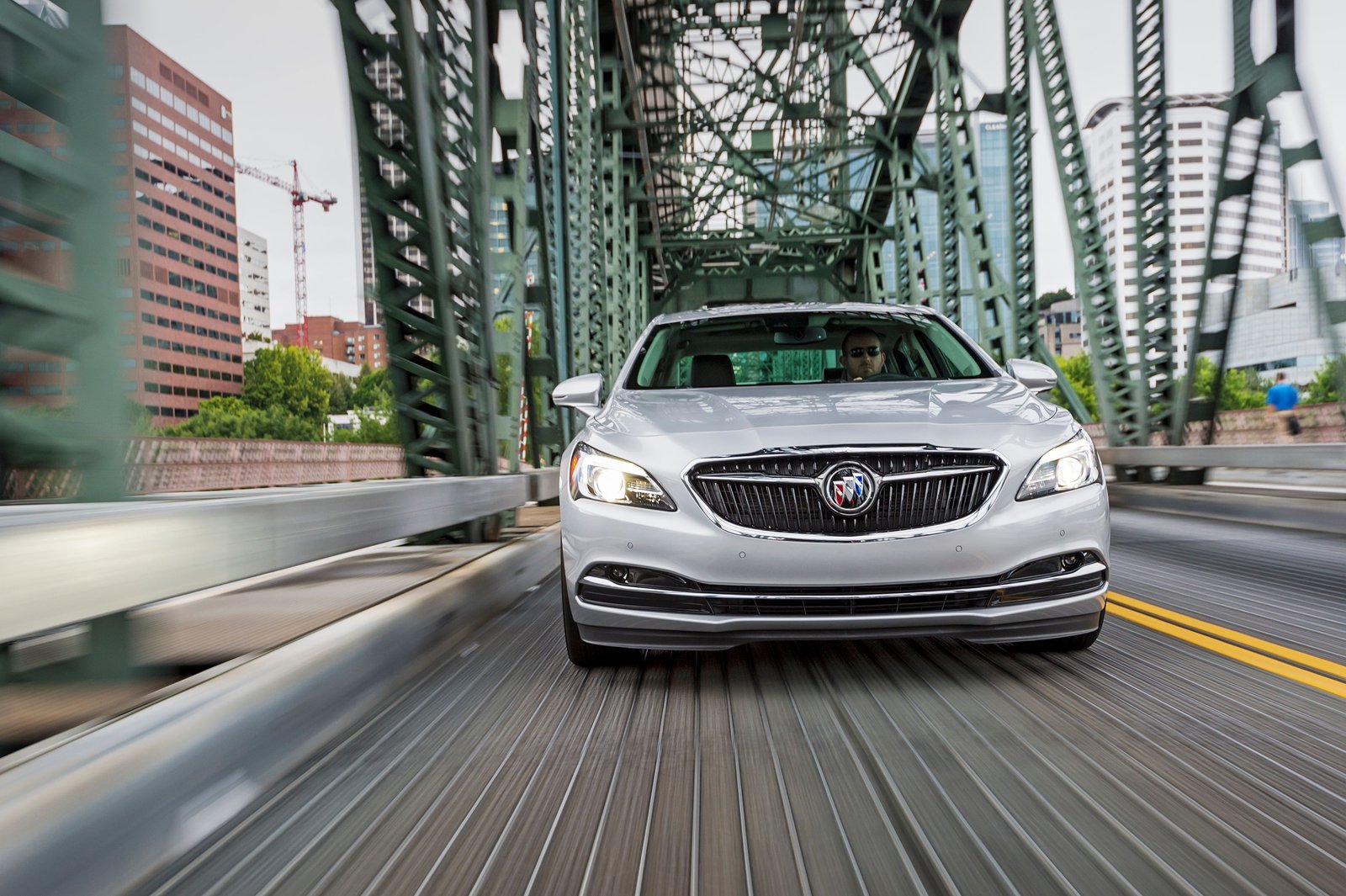 Despite the LaCrosse's eAssist system, the sedan can't match its main competitor's fuel economy figures. The 2018 Toyota Avalon Hybrid, which packs a traditional full-hybrid powertrain, returns 40 mpg in the city and 39 highway (although its $38,395 starting price is quite a bit more expensive).
Still, if consumers manage to get a hold of a LaCrosse with the eAssist system near it's base price, the sedan is a great value proposition and is one of the more attractive and comfortable ways of saving fuel.