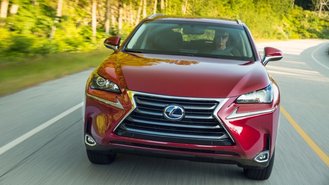 Usually, when automakers refresh a vehicle for a new model year, pricing for the car goes up. A lot of factors affect a refreshed car's pricing, including minor exterior changes, new features, and more standard equipment. The 2018 Lexus NX 300h, like the rest of the NX lineup, received various changes, which include a new look, a reworked interior, new suspension components, and the automaker's Safety System+ suite of technology features as standard for the new model year. Despite all of the changes, pricing for the NX 300h has gone down.
Prices for the 2017 NX 300h started at $40,715, including the $995 delivery fee. For 2018, the crossover will start at $39,330, which is a decrease of $1,385. Previously, going from a NX 200t with all-wheel drive to a NX 300h cost $3,235, since the NX 200t was priced at $37,480. Now, for 2018, making the jump to a hybrid model from an all-wheel-drive NX 300 costs just $950.
The drastic decrease in price is odd and we reached out to Lexus for clarification.
"Although the 2018 NX 300h offers more content than the 2017 model, a new lower MSRP is being offered to offer more value to our customers. With this, a choice between the 300 or the 300h [is] now more of a matter of individual lifestyle preferences and driving habits."
While the statement doesn't provide any concrete information on why the NX 300h is cheaper, it may have something to do with the crossover's sales.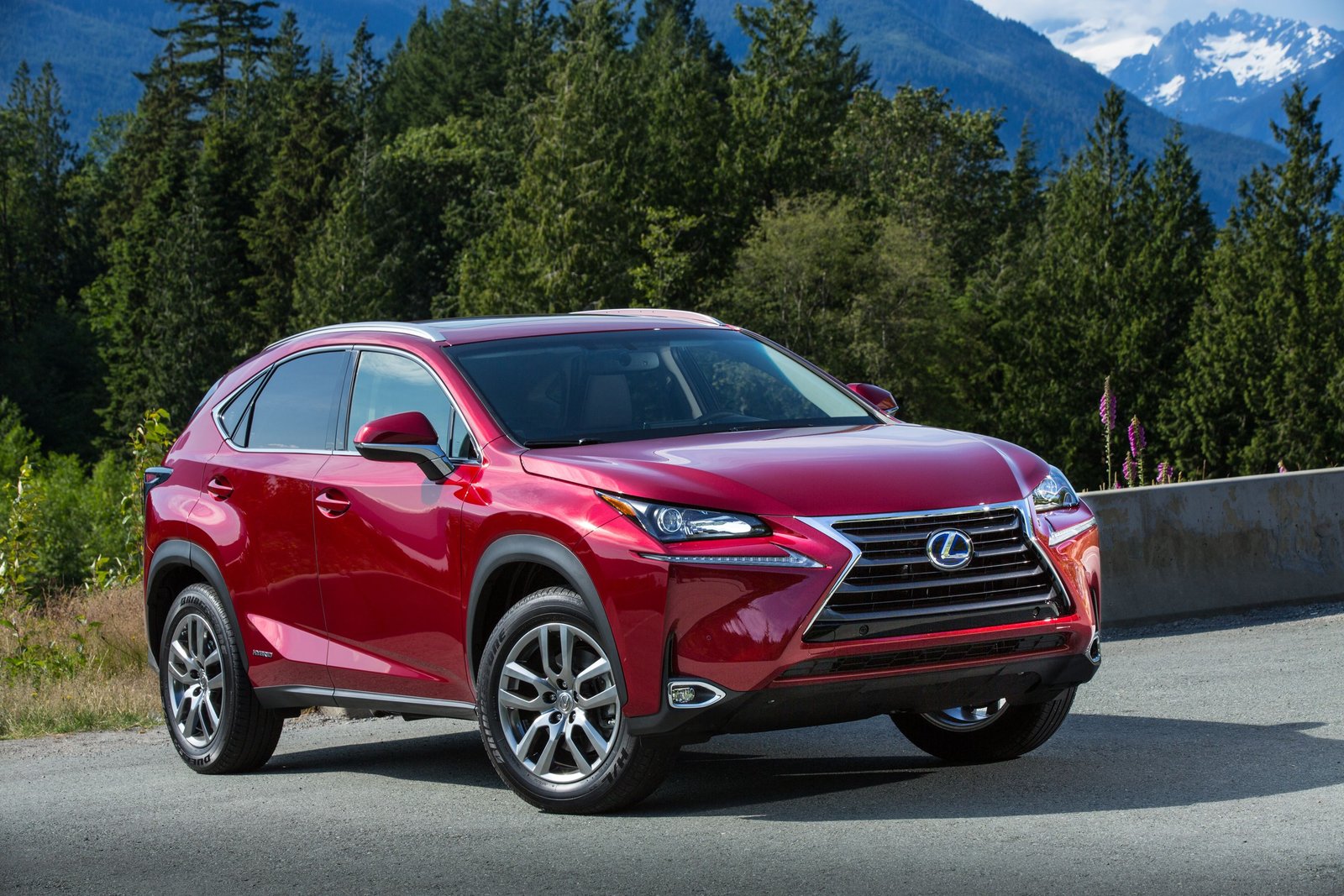 The move could help the automaker lengthen the NX lineup's strong sales figures, as Lexus sold 5,517 units in August, an increase of 110 units from last year. And the crossover isn't just having a good month. So far in 2017, Lexus has sold a total of 36,946 NX models, an increase of 3,560 units over the same period from last year.
With the hybrid crossover segment set to heat up in the near future with multiple additions from various automakers, Lexus may be looking to keep its strong pace going before having to compete against challengers.