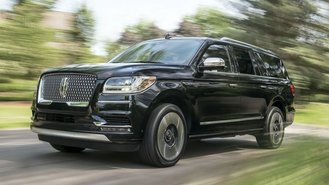 The all-new Navigator has without a doubt made waves, with reports that dealers have been unable to keep up with customer demand. Last month, the model managed to post a 122% gain in sales compared to the previous year.
Unfortunately, Lincoln has decided to increase prices up to $600. Considering how lease prices have increased considerably since the vehicle's debut, shoppers will pay a hefty premium for the privilege of bringing one home.
Here's what you need to know.
Higher Price Tags
As of June 1, order guides show the MSRPs of all versions of the Navigator have gone up $500. A closer look reveals Lincoln has also hiked the destination charge to $1,295, $100 more than before. Altogether, that's a $600 price hike.
The Navigator Premiere now starts at $73,850 including destination, while the price tag of the range-topping L Black Label starts at $98,700. The automaker says the vehicle's average transaction price last month exceeded $80,000.
Vehicles in stock prior to the change are not affected. As a result, shoppers may come across identically-equipped vehicles with different prices. There are no indications of any sort of difference in standard equipment.
To put this in perspective, the Cadillac Escalade starts at $75,990 and ranges up to $101,090 before the cost of any optional equipment.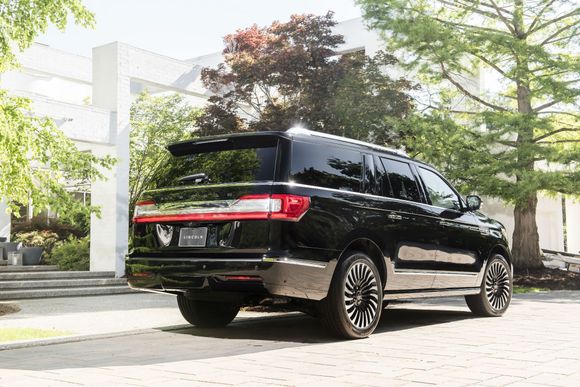 Lease prices for the Navigator have increased substantially since earlier this year. Here in California, the Navigator Premiere is advertised at $859 for 36 months with $5,909 due at signing. Its effective cost comes out to $1,023/month.
That may sound reasonable for this type of vehicle, but our records indicate it's actually $131 (per month!) pricier than the deal the model debuted with back in February. Prices have clearly gotten much worse.
Will prices improve anytime soon? That remains to be seen, but we doubt that'll be the case if the model continues to be a hot commodity at Lincoln dealers as we enter the second half of the year.
In contrast, the Escalade features some very aggressive deals. GM is currently offering $2,000 cash plus a $4,000 bonus for coming from a competitor. That's $6,000 that can be combined with 1.9% financing for 60 months.