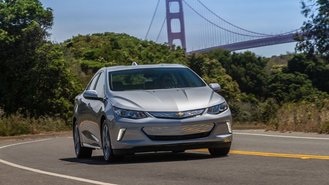 With the rise of more affordable electric vehicles that have long-range capabilities, cars that have lagged behind, like the Chevrolet Volt, have gone overlooked. General Motors wants to ensure that the Volt isn't forgotten by cutting the amount of time it takes to recharge the machine by nearly half.
Chevrolet has fitted a new 7.2-kilowatt charging system to the 2019 Volt that reduces the amount of time it takes to charge the machine from 4.5 hours to 2.3 hours with a 240-volt outlet. The new charging system is available on the LT trim and is standard on the Premier trim. Consumers that don't opt for the available system on the LT trim are stuck with the old 3.6-kilowatt charging system that takes approximately 4.5 hours to fill up.
As a reminder, while Chevrolet calls the Volt an electric vehicle, it's more of a hybrid. The car can travel 53 miles on electricity before a gasoline-powered engine kicks in, which gives the car an extra 367 miles of range.
"With about twice the range added during 240V Level 2 charging sessions, the 2019 Volt's 7.2 kW system makes opportunity charging more worthwhile," said Jesse Ortega, the chief engineer for Chevrolet Electric Vehicles. "It effectively extends the vehicle's all-electric driving range, while providing about twice the range for the money when plugging in at public facilities that charge by the hour."
Chevrolet didn't say anything about the Volt's charging ability on a 120-volt charger, which is what the vehicle comes with as standard.
In addition to the new charging system, Chevrolet has added safety and convenience features to the Volt. For consumers living in frigid climates, the 2019 Volt allows owners to stop the optional automatic engine-assisted heating system from kicking on until temperatures hit negative 13 degrees F. This allows for more all-electric operation.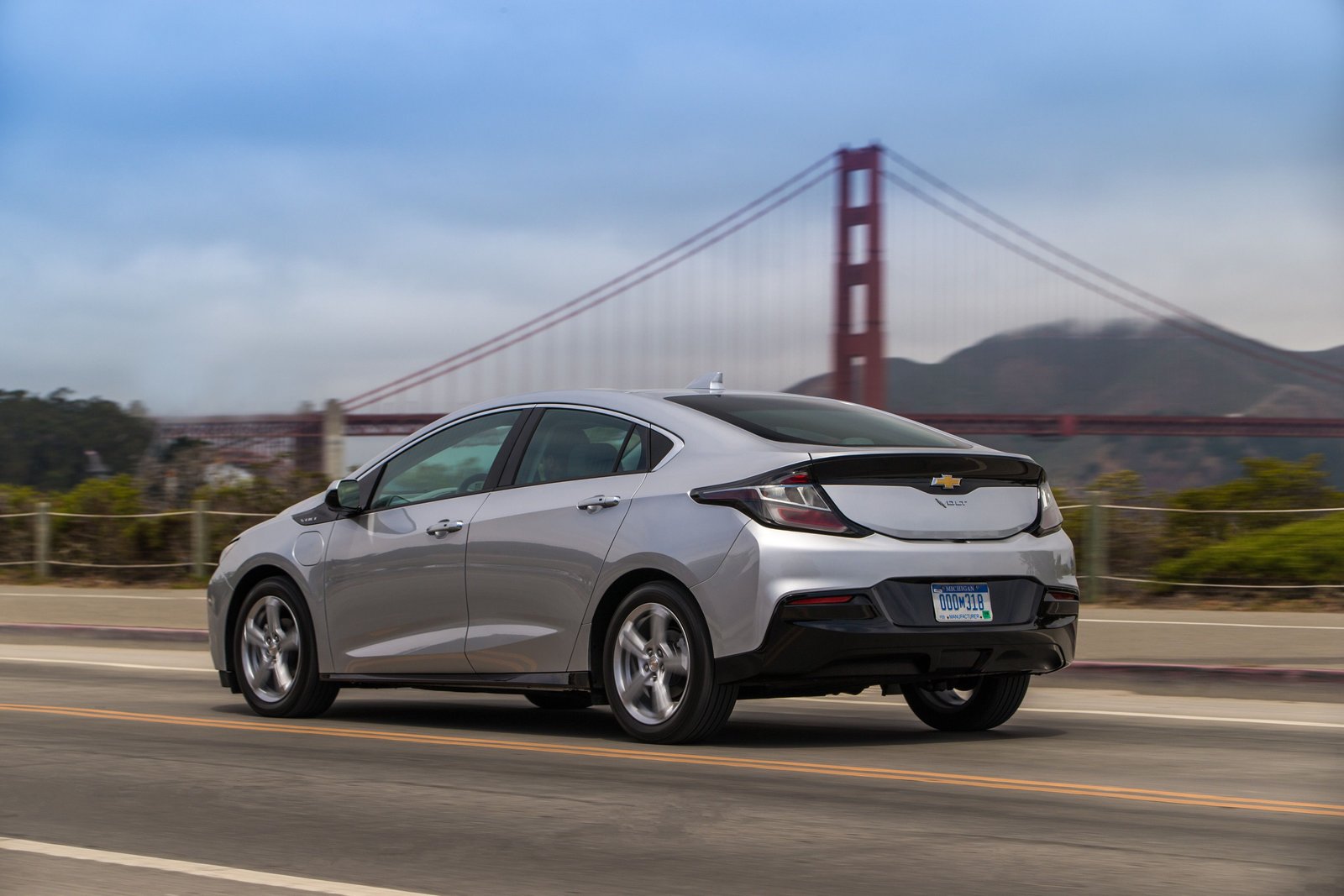 In sticking with helping drivers save more fuel, the new Volt has Low and Regen on Demand profiles that allow for increased regenerative braking capability when drivers are coasting.
On the inside, there's Chevrolet's latest infotainment system and an eight-inch touchscreen that has a new Energy App. The app shows drivers how various things, like one's driving style, weather conditions, and route will affect the car's range. Other changes include a new rearview camera system, a power driver's seat, and an updated pedestrian alert system.
The 2019 Chevrolet Volt is expected to go on sale later this fall. While pricing hasn't been announced, the electrified car should be similarly priced to the 2018 Volt, which starts at $34,095 (including destination).