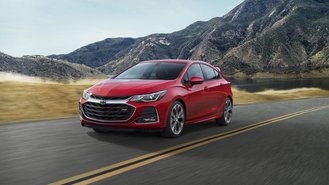 For 2019, it looked like Chevrolet wanted to capitalize on the Cruze's fuel economy by adding a model with a continuously variable transmission (CVT) – or at least that's what the EPA's site depicted. However, after noticing order guides didn't list a CVT option, we reached out to a Chevrolet spokesperson that confirmed that the Cruze wouldn't be sold to the public with a CVT.
Chevrolet spokesperson Katie Minter told CarsDirect that: "There were a small number of Cruzes built with a CVT for fleet use only which is why the option is disclosed on the EPA website." Unfortunately, it doesn't appear that Chevrolet will come out with a new Eco trim or sell a new Cruze with a CVT to consumers as some have speculated.
According to the EPA's official fuel economy figures, a 2019 Cruze with a CVT and a 1.4-liter four-cylinder engine is rated to get up to 30/38/33 mpg (city/highway/combined). These figures are slightly better than what the Cruze with the turbocharged 1.4-liter four-cylinder and a six-speed automatic transmission is capable of, which is 28/38/32 mpg.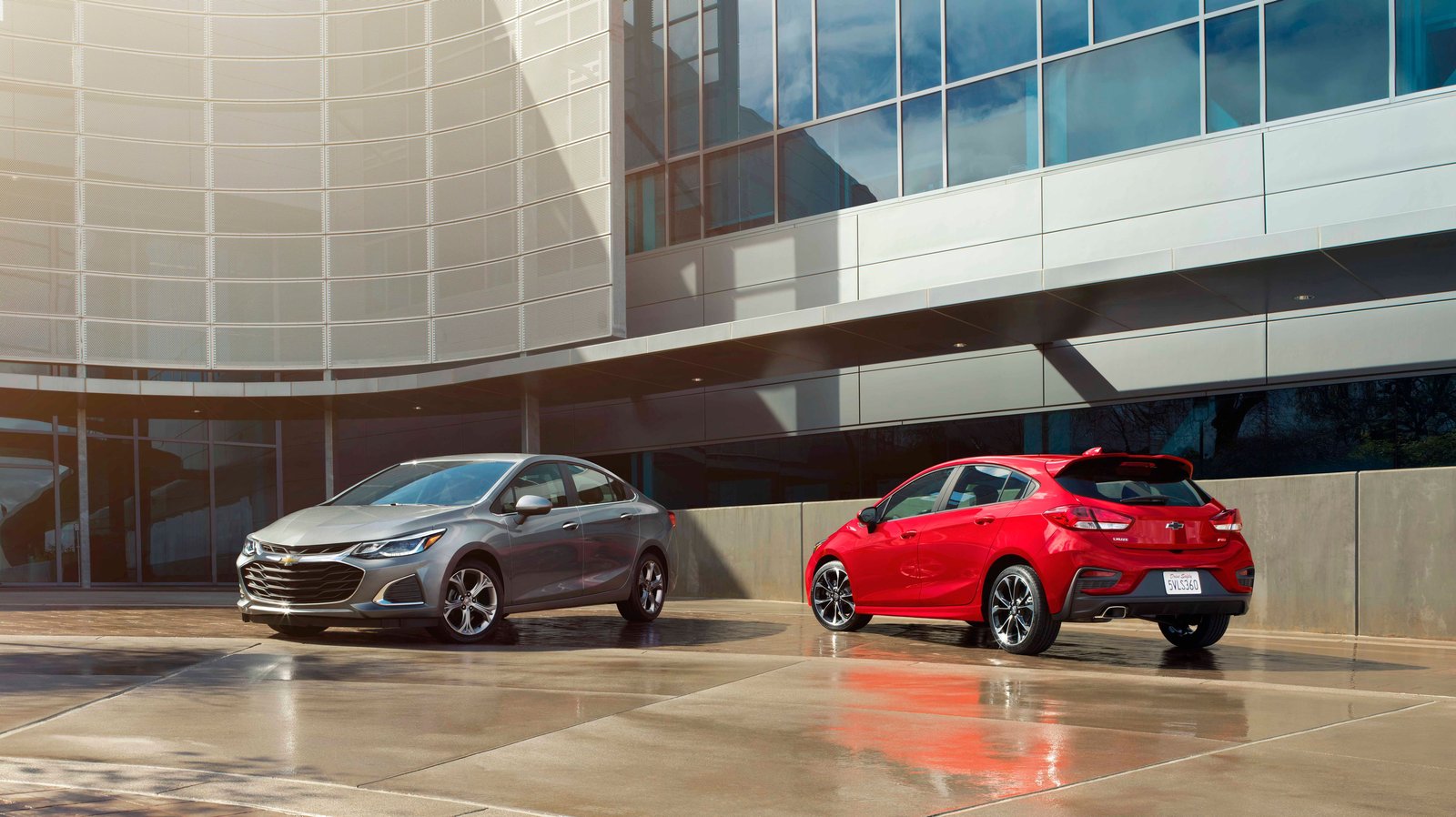 Instead, the Cruze will continue to be offered with two engines: a 1.4-liter turbocharged four-cylinder and a 1.6-liter turbocharged diesel. While the engines are expected to remain the same, Chevrolet has dropped the manual transmission option for both. Instead, a six-speed automatic will be the only choice for the 1.4-liter unit, while a nine-speed automatic is the only option for the diesel.
With the optional diesel engine, the 2019 Cruze will continue to be one of the more efficient compact cars at up to 31/48/37 mpg. The Honda Civic is next in line with ratings of up to 32/42/36 mpg with the available 1.5-liter turbo. CVTs don't yet play a large role in Chevrolet's offerings, with the exception of the Spark. This fall, the restyled 2019 Malibu will gain one in a move to boost fuel economy.