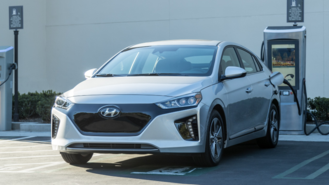 Well, that was fast. As we reported about a week and a half ago, Hyundai expanded sales outside California for the 2019 Ioniq EV to other CARB emissions states. However, order guides reveal that 3 days later the automaker increased prices by over $500 with no discernible change in equipment.
As a result, the MSRP of the Ioniq EV now stands at $31,235 when factoring a $500 increase in MSRP plus a $35 increase in destination charge to $920 that took effect January 15th. Earlier this month, the price was $30,700. The Limited now starts at $37,735. Both equate to increases of $535 with no changes in equipment.
Although the higher destination charge appears to affect other models, we aren't seeing any evidence yet that either the Ioniq Hybrid or Ioniq Plug-In Hybrid are subject to the same increases in MSRP. Even though the EV variant is now available in more states, it'll cost a bit more to take one home.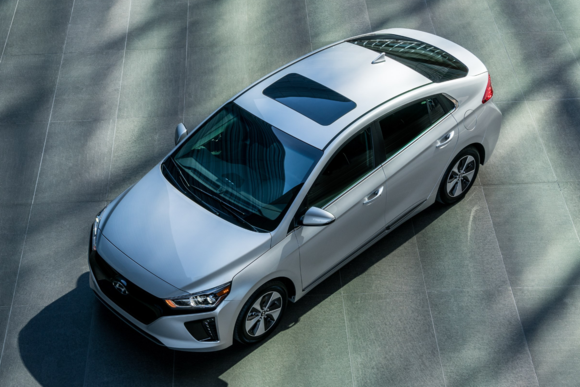 MSRP increases aren't all that unusual after a car has already been released. However, the move could signal higher prices ahead for a rumored long-range Ioniq EV expected to compliment the new Kona EV. The Kona features a range of 258 miles, topping the 238-mile Chevy Bolt EV in range but with the same MSRP of $37,495.
By raising prices for the Ioniq EV, Hyundai has effectively narrowed the gap in price with the Kona at the higher end of the spectrum. However, it'll now be more expensive than one of its chief competitors, the Nissan LEAF.
As it stands, the Ioniq EV is now $350 more expensive than a 2019 Nissan LEAF S ($30,885). Previously, it was $185 less-expensive. Although the Ioniq benefits from one of the cheapest leases on an EV, shoppers may want to consider waiting for the 226-mile extended-range Nissan LEAF Plus.