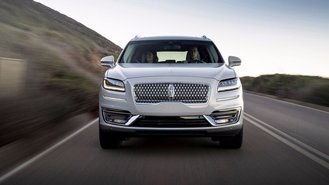 For 2019, Lincoln is giving is renaming its mid-size crossover, dropping the MKX tag and adopting the slick-sounding Nautilus moniker while updating its design to fall in line with the styling of the Lincoln Continental and Navigator. This means a rectangular grille and large Lincoln emblem in the center replaces the split grille the company has used for several years.
Lincoln has worked hard in the last few years to differentiate its products from the Ford vehicles that underpin both lineups. Underneath the Nautilus are the bones of the Ford Edge. Styling is radically different inside and out, but it doesn't negate the similar mechanical bits. Both offer the same engines – a turbocharged 2.0-liter four-cylinder or a 2.7-liter twin-turbocharged V6.
The only difference is in transmission – the Nautilus comes with an 8-speed automatic while the Edge is stuck with a six-speed. There are tuning differences, too, such as the 2.7-liter mill making 30 more pound-feet of torque than the Edge.
The Nautilus isn't too different when compared to the MKC, its smaller counterpart that's also getting updated for 2019. Both offer the same 2.0-liter turbocharged engine as the standard powertrain. The MKC also receives the same front-end styling and similar interior improvements.
Really, picking the Nautilus over the Edge or MKC comes down to a mix of tastes and needs. The Nautilus is larger than the MKC, making it more versatile. Also, the Nautilus is a better buy if you like your luxury crossovers to have a name – even if it's a Ford Edge underneath all that luxury.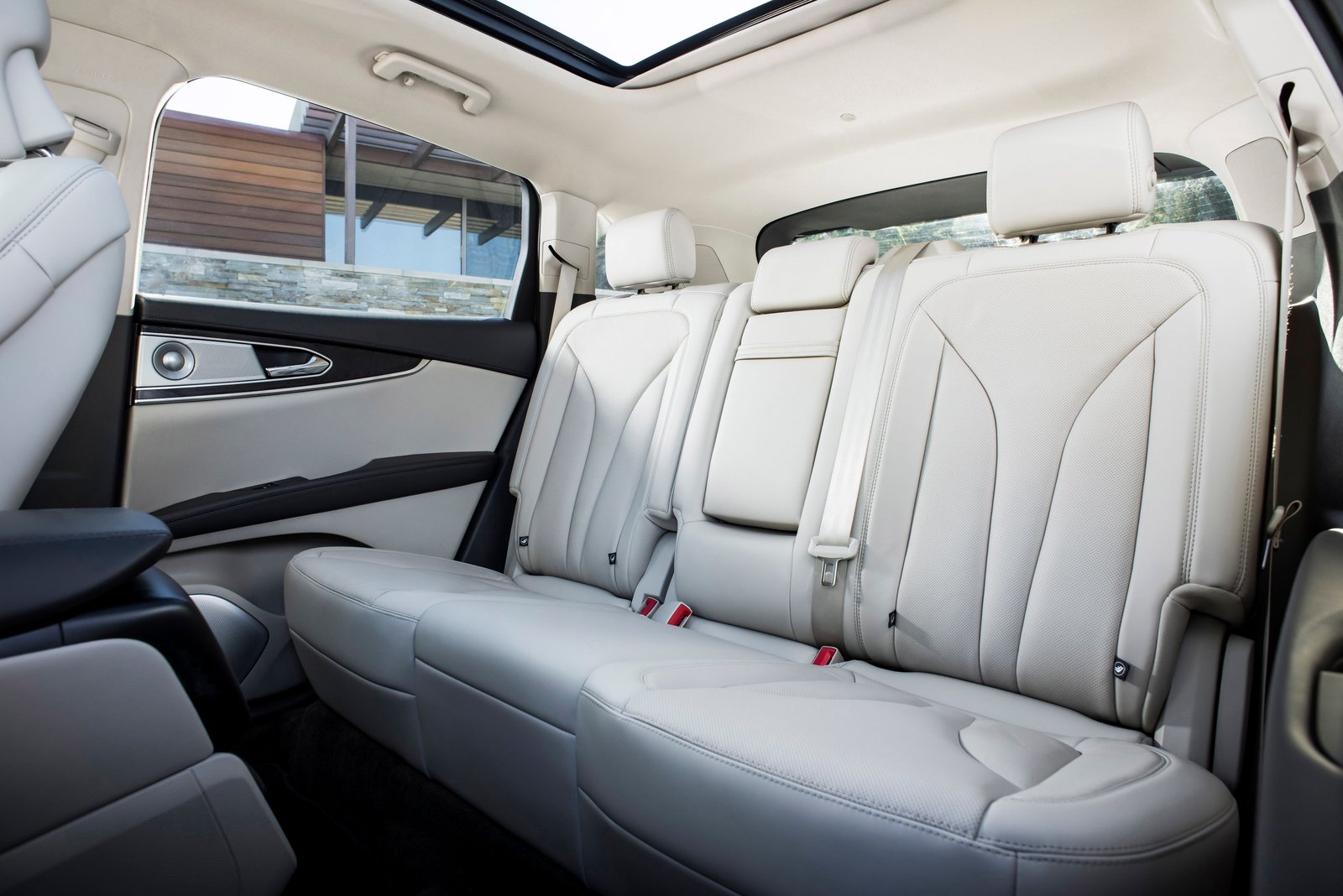 Lincoln is continuing to push its Black Label personalization service. This takes the standard luxury Lincoln is selling and takes it up a notch with premium materials. There are three personalization themes for the Nautilus: Chalet, Thoroughbred, and Gala.
Black Label also gives owners access to other services such as anytime carwashes, annual vehicle detailing, and, for those who buy a 2019 Lincoln Nautilus, 12 months of CLEAR membership, which allows owners to speed through security at participating airports and major arenas. Six months of CLEAR is free to non-Black Label Nautilus vehicle owners.
A new name for the outgoing Lincoln MKX doesn't change much of what's underneath the new front-end sheetmetal. Compared to its rivals, Lincoln hopes its premium materials and (perhaps more importantly) its new services can attract a new generation of customers to the brand.