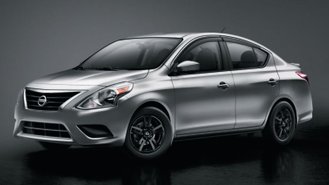 For consumers that want a simple mode of transportation to get from point A to point B, the Nissan Versa is one of the more affordable options on the market. If you're a consumer that puts affordability above all else, you'll be happy to hear that the 2019 Nissan Versa is still the cheapest car in America, as pricing has only gone up by $50 for the new model year.

For 2019, the Versa S with a five-speed manual transmission costs $13,255 (including destination). The $50 increase in pricing carries its way throughout the entire lineup, as moving up to the S trim with CVT costs $15,395. Unfortunately, the Versa's claim to fame of being the cheapest vehicle in the U.S. doesn't hold when you opt for the CVT. The 2019 Chevrolet Spark LS with an automatic transmission is cheaper with a starting price of $15,195.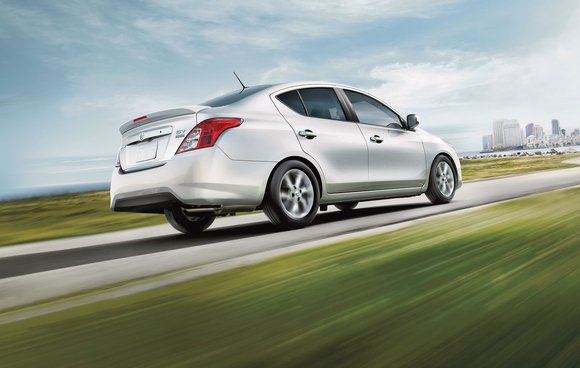 The range-topping Versa SV has a price tag of $15,990. Adding the Special Edition Package costs an extra $800, up $300 from last year. The difference in pricing for 2019 can be attributed to the addition of more features. The Special Edition Package now adds things like 15-inch alloy wheels, fog lights, a leather-wrapped steering wheel, Apple CarPlay and Android Auto, and Nissan's Intelligent Key.

From our time with the Versa, we enjoyed the sedan's spacious cabin and affordable price tag. We weren't fans of the car's lack of amenities for its base trim, though. Now that pricing for the S Plus with CVT has increased to be more than the Spark LS with automatic, we'd recommend buyers that want more features to go with Chevy's smallest offering. While it may not have the same interior space as the Versa, it actually comes with a lengthy list of standard features.
Even with the modest $50 increase, the base Versa continues to offer tons of value. The only vehicle that comes close to offering the same amount of interior space at a similar price is the Kia Rio, which costs $14,795. Although it comes similarly equipped, it costs $1,540 more than the Versa S.
The Versa may not be the cheapest car on the road when fitted with a CVT, but it's still one of the cheapest and, because of its size, one of the better options for consumers on a tight budget.