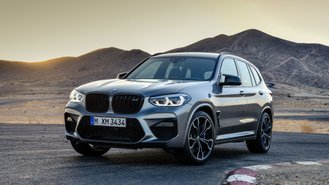 A new model year means some models will receive updates with the latest equipment and new prices that rarely see a decrease. BMW is no different and is doing the same with the 2020 X3. Yes, it's seeing a price jump between $950 and $1,250 depending on the specific trim, but BMW is packing it with just enough new equipment to keep customers happy.
The entry-level 2020 BMW X3 sDrive30i now starts at $42,945 (pricing includes the $994 destination charge). The mid-level BMW X3 xDrive30i starts at $44,945 while the top-tier 2020 BMW X3 M40i starts at $56,895. The small price increase keeps the X3 competitive against the Audi Q5, Volvo XC60, and Mercedes-Benz GLC that cost $42,950, $40,150, and $42,500, respectively.
The new equipment BMW is adding to the X3 is minor. This isn't a mid-cycle refresh. Instead, BMW is adding a few new features to keep new customers happy with BMW's most significant improvements relegated inside. BMW's customizable and digital instrument cluster called Live Cockpit receives navigation on all models along with the smartphone connectivity on the 30i models added for the 2020 model year.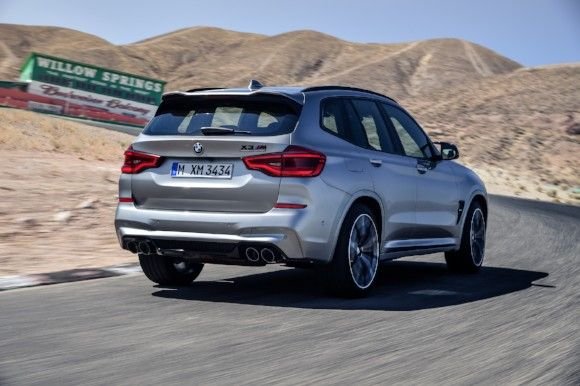 Also new to the 30i models are LED headlights with cornering lights for improved visibility. The M40i gets Connected Package Pro as standard equipment, which is similar to the Connected Package Plus package that adds smartphone connectivity on the 30i models, adds a personal assistant to the top-level offering.
The changes are minor, but so are the price increases. The new equipment keeps the BMW X3 competitive in an already highly contested segment. The prices are affordable with plenty of luxury and features from across the industry vying for customers. Customers looking for a well-appointed crossover will have to think hard about which make and model to choose. The 2020 BMW X3 started production this month.