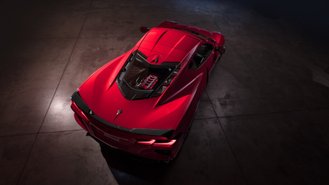 The 2020 Chevy Corvette is ready to take on supercars far outside its price range. It is the Corvette's modus operandi. However, not every new 2020 Corvette is created equal even though they are all Stingrays. Chevy will once again offer a Z51 package for the entry-level Corvette. However, the package does come with a drawback—it'll be slower than the cheaper Stingray.
The standard entry-level Stingray will have a 194-mph top speed. However, those who opt for the Z51 package will have to settle on a 184-mph top speed. Both models are powered by the same 6.2-liter LT2 V8 engine, with the Z51 package making 495 horsepower and 470 pound-feet of torque. However, while the Z51 package adds a host of goodies such as upgraded brakes, performance exhaust, better cooling, and more, there is a drawback to the added performance.
The package also features an aerodynamics package that increases downforce. This improves handling; however, it does so at the detriment to the car's top speed. The aero package increases the car's downforce while increasing drag, which then reduces the top speed. While having a lower top speed than a cheaper Corvette may turn some off from buying the expensive package, there are few places most people can access that would even allow for such high-speed driving.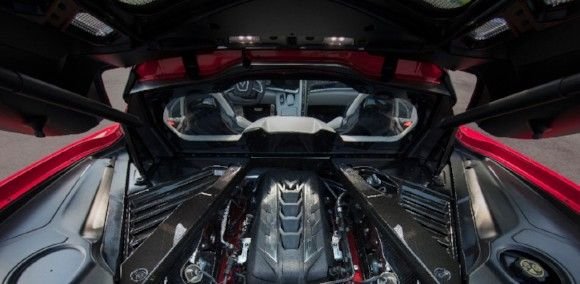 The Z51 package isn't cheap, either. Customers would need to approve spending an additional $5,000 for the package on top of the car's $59,995 price tag, which includes the destination charge. However, even with the Z51 package, the 2020 Corvette is still a performance bargain. Chevy claims a Z51-equipped Corvette will sprint to 60 mph in under three seconds. With a top speed of 184 mph, the supercars of the world better keep an eye looking into their rearview mirror for the new Corvette offering.