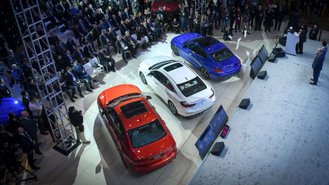 The 2020 North American International Auto Show (NAIAS), also known as the Detroit Auto Show, joins the list of canceled automotive events because of the coronavirus. Instead of being the home to the latest cars, the TCF Center (formerly known as Cobo Hall) will become a temporary field hospital for approximately six months at the request of the Federal Emergency Management Agency (FEMA).
"Although we are disappointed, there is nothing more important to us than the health, safety, and well-being of the citizens of Detroit and Michigan, and we will do what we can to support our community's fight against the coronavirus outbreak," said Rod Alberts, executive director of NAIAS.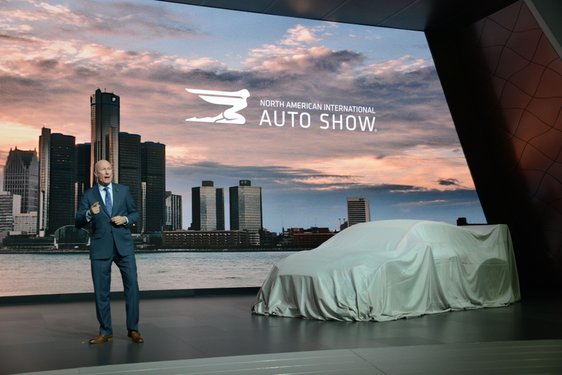 This was the first year the Detroit Auto Show was to be held in the summer instead of its traditional date in January. The change was meant to attract more visitors and give automakers more opportunities to showcase their vehicles, as the weather in Detroit can be brutal during the frigid winter months. Several outdoor events were planned, as well, to take advantage of the nicer weather. Now, organizers are already looking ahead to next year, when the NAIAS will be held in June 2021.
Since the show was still a few months away and there was a lot of speculation that it would be canceled, we didn't have a good idea of what vehicles would've been unveiled at the show.
The recently canceled Detroit Auto Show joins the New York International Auto Show, the Geneva Motor Show, and the Beijing Auto Show, which was postponed. The Jacob Javits Center, where the New York International Auto Show is held, was also turned into a temporary field hospital by FEMA.
The number of confirmed coronavirus cases in the U.S. has skyrocketed to 156,931, which is the highest number in the world. So far, the virus has claimed a total of 2,880 lives in America.