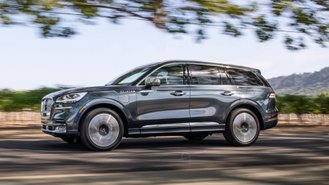 Ford has been having a tough time with the all-new Explorer and Lincoln Aviator. Just last month, the two vehicles were involved in a recall, though it was a minor one. And now, both vehicles are being delayed as the SUVs are being routed from the automaker's factory in Chicago to its Flat Rock facility in Michigan over numerous manufacturing issues.

The Detroit Free Press put out a report on the matter, citing unnamed sources that claim the automaker is scrambling to fix issues with its two all-new SUVs. Another issue is that Ford isn't telling its dealers what's wrong with the vehicles, which in turn leaves consumers that have already put down a large amount of money to preorder the SUVs in the dark. An unnamed Ford source told the outlet, "We usually learn stuff from the news media."

Another unnamed source that's working on repairs for the SUVs claims the issues with the SUVs include: chassis issues with the Explorer, transmission-related problems that stop the Explorer from going into park, air-conditioning systems that only blow heat (a problem with both the Explorer and Aviator), and suspension issues on the Aviator. While those are all major issues, Ford is also working on smaller ones, too. The outlet states that other sources claim the SUVs are missing emblems and trim pieces. Wrong wheels are a problem, as well.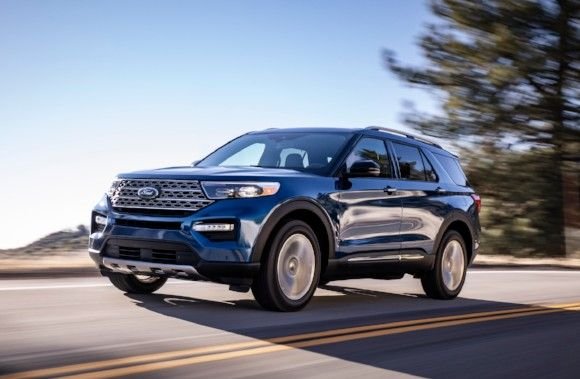 Employees with knowledge of the situation told the Detroit Free Press that the situation is dire. "There is no end in sight," stated a source. "Physical changes are being made at FRAP (Flat Rock Assembly Plant) in anticipation of additional parts being removed forward into winter. Parts are currently being stored in temporary tents behind the plant." With so much going on, Ford has called in extra reinforcements from other plants in the U.S. to lend a helping hand.

These are major production problems for very important, all-new vehicles. But in the process of these vehicles being shipped from one state to another and having to drive from one building to another, the SUVs are wracking up some high miles. The report claims that other vehicles that come off the assembly line have between 4 and 10 miles – some of the Explorers and Aviators have approximately 150 to 200. One source stated that an SUV already has as much as 402 miles on it.

While consumers are waiting a little longer to get their vehicles, they should be getting SUVs that have been put through the wringer. SUVs that don't make the cut are being sold at auction. One of Ford's employees told the outlet that a "batch" of Explorers that were deemed "unfixable or not worth the expense of fixing" where taken to Manheim Detroit Auto Auction.
Ford doesn't have a timeline for when the Explorer and the Aviator should be fixed, which could see consumers waiting for quite some time.
Learn more about the Explorer »