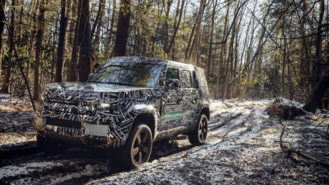 Consumers yearning for something that puts off-roading above all else don't really have a lot of choices. Sure, the Jeep Wrangler and Toyota 4Runner are still around, but those two are the only affordable options that spring to mind. Going upstream brings things like the Ford F-150 Raptor, the Mercedes-Benz G-Class, and a few of Land Rover's offerings. Land Rover is looking to change this by bringing the boxy Defender back to North America after a 21-year hiatus.
Besides stating that the rugged SUV will go on sale in the U.S. and Canada in 2020, details on the model are scarce. Before officially going on sale, the Defender will be put through the ringer in the country, which you might be able to spot in prototype guise. As the automaker states, the Defender will be tested in temperatures that range from negative 40 degrees Fahrenheit to 120 degrees Fahrenheit. The SUV will also have to deal with altitude, as Land Rover has plans to take the vehicle to 13,000 feet above sea level.
While that sounds good and all, we'll all have to wait until 2019 when the vehicle makes its official debut to get more information on the vehicle.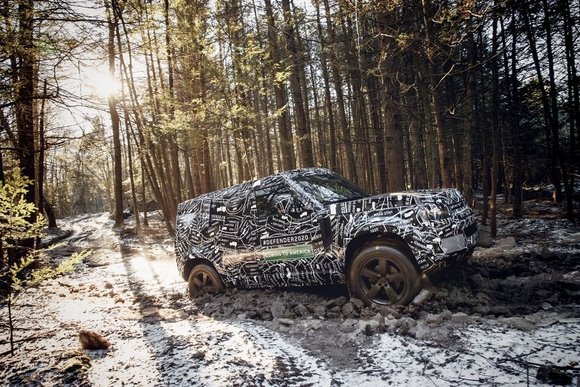 Just like last year, adding all-wheel drive to a Murano costs $1,600.
Along with the announcement, Land Rover also released a few pictures of prototypes, and the SUV looks like it will appeal to fans of the old models. Boxy, upright, and short overhangs all mimic the Defenders of old. While the upcoming Defender will share a lot of old-school design elements and the same off-roading prowess as previous models, the SUV will be high tech, as Land Rover claims it will have the "latest driver assistance and connectivity features."