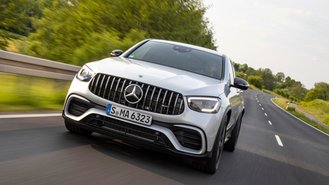 For Mercedes-Benz, crossovers and SUVs are crucial to its success. The company is rolling out new models, updating old ones, and keeping its lineup as fresh as possible in the face of competitors new and old alike. For 2020, Mercedes decided to increase the price of GLC, the company's best-selling model. Every trim gets a price bump; however, Mercedes did give the GLC a slight facelift.
The entry-level GLC an $1,800 price bump, going from $40,700 to $42,500 to start (all prices exclude the $995 destination charge). The largest price increase for your standard GLC is $2,700 for the base GLC 300 Coupe 4MATIC, which starts at $50,000. However, it's an AMG model that receives the largest price increase. The base AMG GLC 63 4MATIC jumps $2,950 in price, now starting at $73,750 while the AMG GLC 63 S Coupe has the highest starting price for the GLC at $84,100.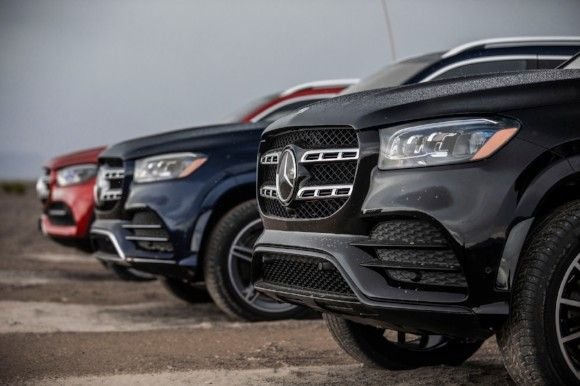 For 2020, Mercedes gave the Mercedes a minor facelift over the outgoing model, adding LED headlights and taillights. However, the most significant change is inside with the addition of the MBUX infotainment system. The AMG models receive new angular exhaust tips, too. Also new for the crossover is a 2.0-liter four-cylinder engine making 255 horsepower and 273 pound-feet of torque.
While the updates are minor for the 2020 GLC, the added infotainment system and new, more powerful engine – it makes 14 more horsepower than the outgoing model – are more than enough for Mercedes to justify increasing the price. With it being the company's best-selling model, the added features and updated looks, while minor, should keep it competitive in the crowded segment. Mercedes wouldn't increase the price of the 2020 GLC if it didn't think it could still be competitive. In the vast world of luxury crossovers, fresh is the key to success.