As the cost of advanced safety technology continues to fall, the features are becoming more and more standard. Nissan, for the 2020 Altima, is expanding the availability of its advanced safety features across several trims.
The 2020 Altima SR starts at $26,595 (all prices include the $895 destination charge), a $350 increase over the 2019 model, and now features Nissan Safety Shield 360 as standard equipment. Safety Shield 360 features automatic emergency braking with pedestrian detection, rear automatic braking, lane departure warning, blind-spot warning, rear cross traffic alert, and high beam assist. That's a lot of technology for $350. The pack is available on the SV, SL, and Platinum trims as well.
The entry-level Altima S receives the Driver Assist Package that allows Altima S customers to equip the optional Nissan Safety Shield 360. The Altima S sees a small uptick in price over the 2019 model, jumping $200 from $24,795 to $24,995. Not all prices see an increase, though. The 2019 Altima SV started at $28,975. For 2020, the SV starts at $28,775, making it a much better purchase than the outgoing model, even if the price decrease is small.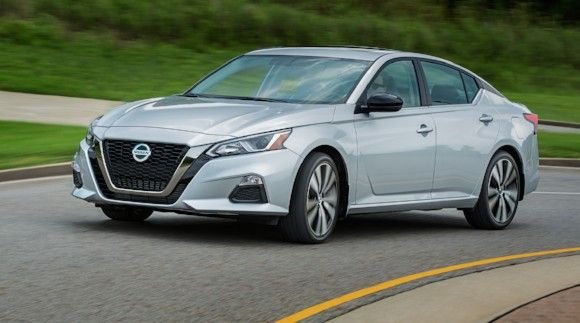 While prices across the Altima lineup do increase, the price increases are minor. However, if you're looking for a Nissan Altima with the latest safety equipment, and have no desire to spend a fortune, then the Altima SR is the best bang for your buck. The price increase is inconsequential when you look at the added safety features.
Many Asian automakers are following Nissan, adding new safety features as standard equipment on all or nearly all trims of lower-priced models. It's one way to help standout while making sedans more appealing to customers who may otherwise opt for a crossover or SUV at a similar price yet lacks the latest safety features.