The all-new 2020 Toyota Highlander hasn't been on the market all that long, but it's already involved in its first recall. Toyota recently announced a recall that affects roughly 39,000 Highlander SUVs because of an issue with the vehicles' start-stop systems. Because of an issue with the system, the SUV's start-stop system could turn the engine off when the car is in motion, increasing the chance of a crash.
The issue stems from the Highlander's engine control unit (ECU). Toyota claims the software is specific to the Highlander and isn't found on any other models from either Toyota or Lexus. Since the Highlander Hybrid has different software, it's not involved in this recall.
Of the approximately 40,000 Highlanders that are involved in the recall, Toyota claims that 15,000 of them have not been sold and are sitting on dealer lots. These vehicles will not be sold until they have been fixed. The recall spans every 2020 Highlander built from June 24, 2019 to March 4, 2020.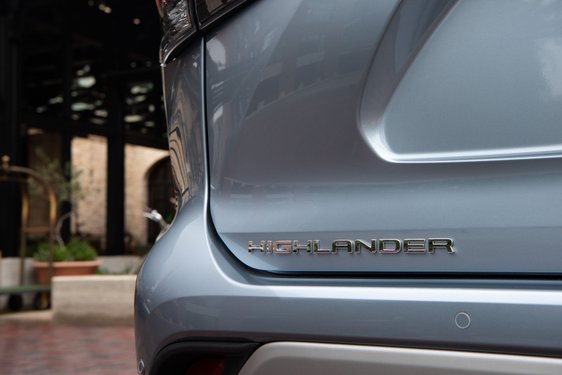 Speaking of the fix, Toyota will simply flash the Highlander's ECU and the issue will be fixed. Dealers will be doing this for free. The recall is expected to begin on April 24 and Toyota will reach out to owners in the middle of May. A lot of service departments in dealerships are still open, so we don't think owners will have a problem getting their Highlanders fixed. But, it's always best to call your local dealer to double-check. You can also contact Toyota Customer Experience at 1-800-331-4331 with any questions or concerns.
Toyota's having a rough time with recalls this year as earlier this January, the Japanese automaker issued a recall over faulty fuel pumps. Originally, the recall affected 1.2 million vehicles in the U.S. Then, at the beginning of March, Toyota increased the number of affected vehicles to 1.8 million in the country. That recall mostly affected vehicles from 2018 to 2019 and a few from 2014 to 2015.