The trend of two-toned paint options is continuing to make its way through the Toyota lineup. According to a fleet order guide, the gas version of the 2021 Corolla sedan will begin offering two-toned colors on the SE and XSE trims. This will be the first time the sedan will offer a two-tone option. From the document, it appears that many of the current color options will soon be available with a black roof. As far as affordable compact sedans go, the Nissan Sentra is the only other car to offer two-tone styling.
Two-toned color options have been very popular in recent years as they allow consumers some customization to stand out from the masses. It also gives the car a sportier look and feel, which consumers have been increasingly going for as well. As the younger generation continues to look for these personalization options, bringing a sense of that to its entry-level sedan is a smart move for Toyota. Furthermore, the two-tone option was already available on the hatchback variant so it would only make sense to bring it to the sedan as well.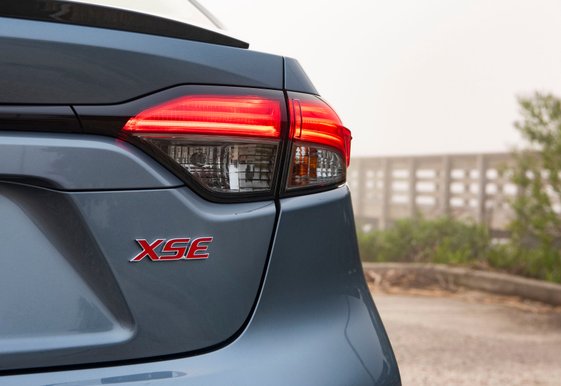 The two-tone color option on the 2021 Corolla will likely come at an extra cost for consumers. Although official numbers haven't been released yet, two-tone paint on the 2020 Corolla hatchback comes at a premium of up to $925 compared to standard paint options. Other vehicles that are following this new styling trend include the Nissan Kicks, Kia Soul, Hyundai Venue, and Kia Seltos.
Last year's redesign of the 2020 Corolla appears to have been a hit with consumers as Toyota sold more Corollas in 2019 than in the year prior. The update brought an overall more sporty look, and the addition of new paint options could be enough to sway more young buyers. Other Toyota models that feature this two-tone style include the C-HR, RAV4, and Camry.