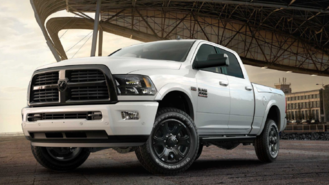 As automobiles become more and more advanced thanks to modern technology, they become more expensive to own and maintain. According to a new report by the American Automobile Association, , owners of a brand new 2017 model year vehicle will spend an average of $8,469 every year, which boils down to $706 a month to keep it on the road.
To come up with its figure on how much a new vehicle costs to own and operate, AAA looked at 45 2017 model year vehicles across nine categories – small sedans, small SUVs, hybrids, medium sedans, electric vehicles, minivans, large sedans, medium SUVs, and pickup trucks – and took fuel costs, sale price, depreciation, maintenance, and repairs into consideration.
AAA found that small sedans – like the Honda Civic and Chevrolet Cruze – are the least expensive vehicles to own and operate, costing owners just $6,354 annually or roughly $530 a month. Pickup trucks – including the Ram 1500 and Ford F-150 – are the most expensive with an annual cost of $10,054, which comes out to $838 per month. But that's not really surprising, as pickup trucks require a lot of fuel and are quite pricey.
What is surprising, though, are the five other categories that will cost owners less than the average price to own and maintain annually. Small SUVs, which came in second place behind small sedans, cost $7,606 to own and operate, hybrids were in third at $7,687, medium sedans in fourth at $8,171, and electric vehicles in fifth place at $8,439.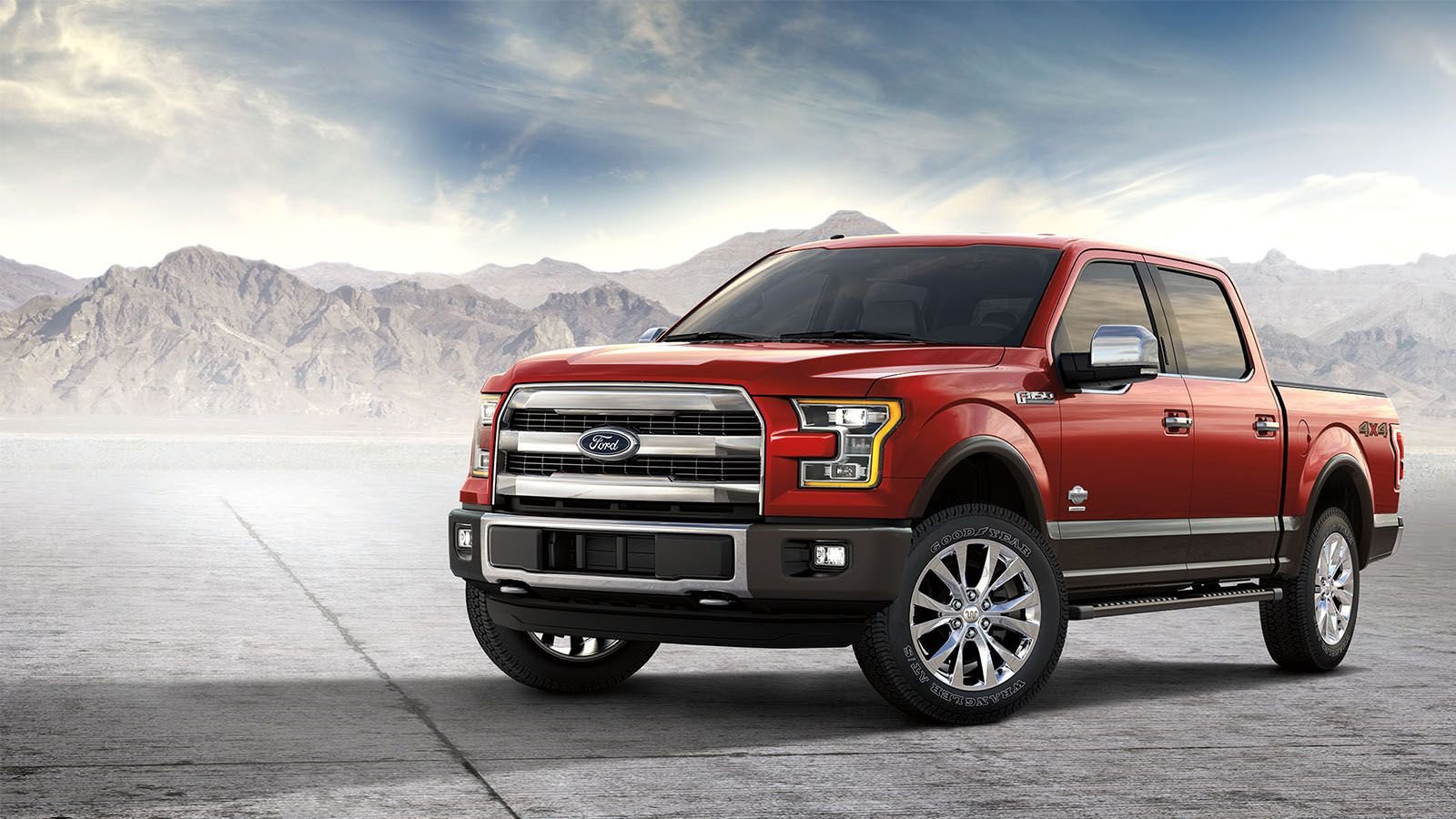 Vehicles that will cost drivers more than the average of $8,469 to operate and own annually include minivans at $9,146, large sedans at $9,399, medium SUVs at $9,451, and, of course, pickup trucks at $10,054.
"Determining the cost of a new vehicle car is more than calculating a monthly payment," said John Nielsen, AAA's managing director of Automotive Engineering and Repair. "While sales price is certainly a factor, deprecation, maintenance, repair and fuel costs should be equally important consideration for anyone in the market for a new vehicle."
While an average of $8,469 to own and operate a brand-new vehicle may seem like a lot, it's $89 less than the average price to own and operate a car from 2016, which was $8,558. Still, for those that are looking for ways to help reduce the cost of owning a new vehicle, AAA recommends keeping up with regular maintenance to help prevent major repairs.