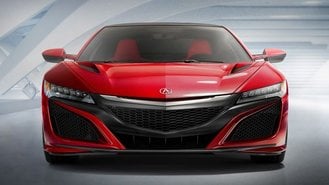 Well, it's official. This morning, Acura revealed the production model of the next NSX, a twin-turbocharged 550-horsepower hybrid coupe that will take on the 2015 Nissan GT-R ($103k), 2014 BMW i8 ($137k) and the quintessential sports car--the 2015 Porsche 911 Carrera 4S ($107k).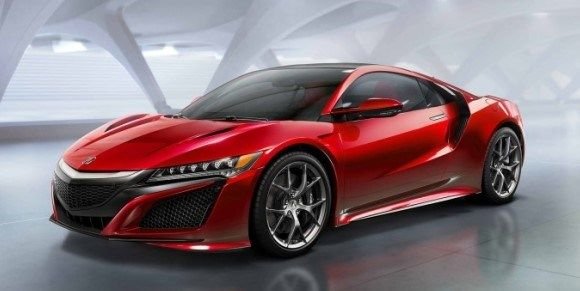 All the aforementioned models perform brilliantly. But how reliable will they be after a decade of driving? It remains to be seen, but one thing that we know is that the new NSX will probably be pretty damn reliable, as evidenced by the used NSX market and enthusiast forums that laud the everyday reliability and driveability of the model (1990 - 2005).
See Acura's Entire 2015 Model Lineup >>
With pricing that will start in the mid-$150,000 range, the NSX will have to really reach the benchmarks set by its peers or risk further erosion of the brand. The 2016 Acura NSX will go on sale in November of this year, so you'll have to act fast or risk not getting your chance as evidenced in the U.K.
Hot Read: Top 10 Fastest Sedans in the World >>
Time will tell. We can't wait to drive one. For now we can drool privately while watching the reveal video below: