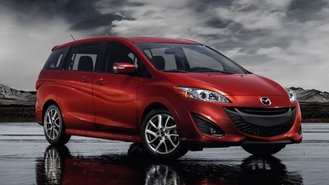 Part minivan, part wagon, but all value. That's how we'd sum up the current 2015 Mazda Mazda5. Especially with this month's solid incentives. But soon, it'll all be over for the unique and affordable model in Mazda's scant six-model lineup as the brand announced that production halted to a standstill back in June.
The news follows a trend we've been seeing as of late. First, Toyota discontinued the Venza. Then Honda discontinued the Crosstour. And more recently, Scion decided to axe the xB (which is still available). But why?
Crossovers vs. Minivans
Blame it on the crossover. The highly-anticipated 2016 Mazda CX-3 is on the horizon, and has ultimately led to the fate of the Mazda5, which has been in production since 2006.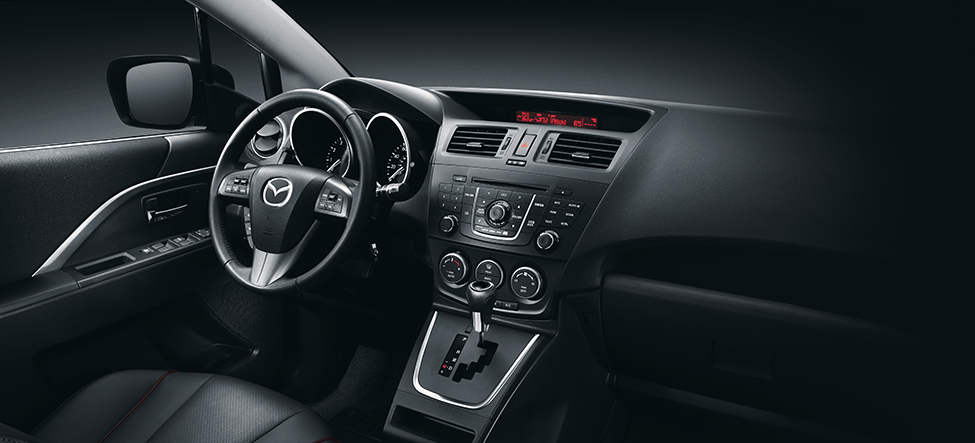 The fact of the matter is, consumers don't want minivans. They want crossovers. But is the Mazda5 really a minivan? Or is it a crossover shaped like a minivan? Regardless of which notion you subscribe to, one thing is for certain: the Mazda5 presents an outstanding value for buyers looking for a 3-row vehicle that can seat up to six passengers while costing thousands less than comparable minivans.
All prices include mandatory destination fee.
*National average: $2.64/g Regular according to AAA Fuel Gauge Report 8/4/15
Solid Mazda5 Incentives
And this month, Mazda is offering solid incentives in the form of big customer rebates on all remaining 2015 Mazda5 models. In Southern California, that rebate reaches a solid $2,000 customer rebate. Already own a Mazda? If so, you'll get another $500 off via Mazda's Loyalty Bonus Cash incentive.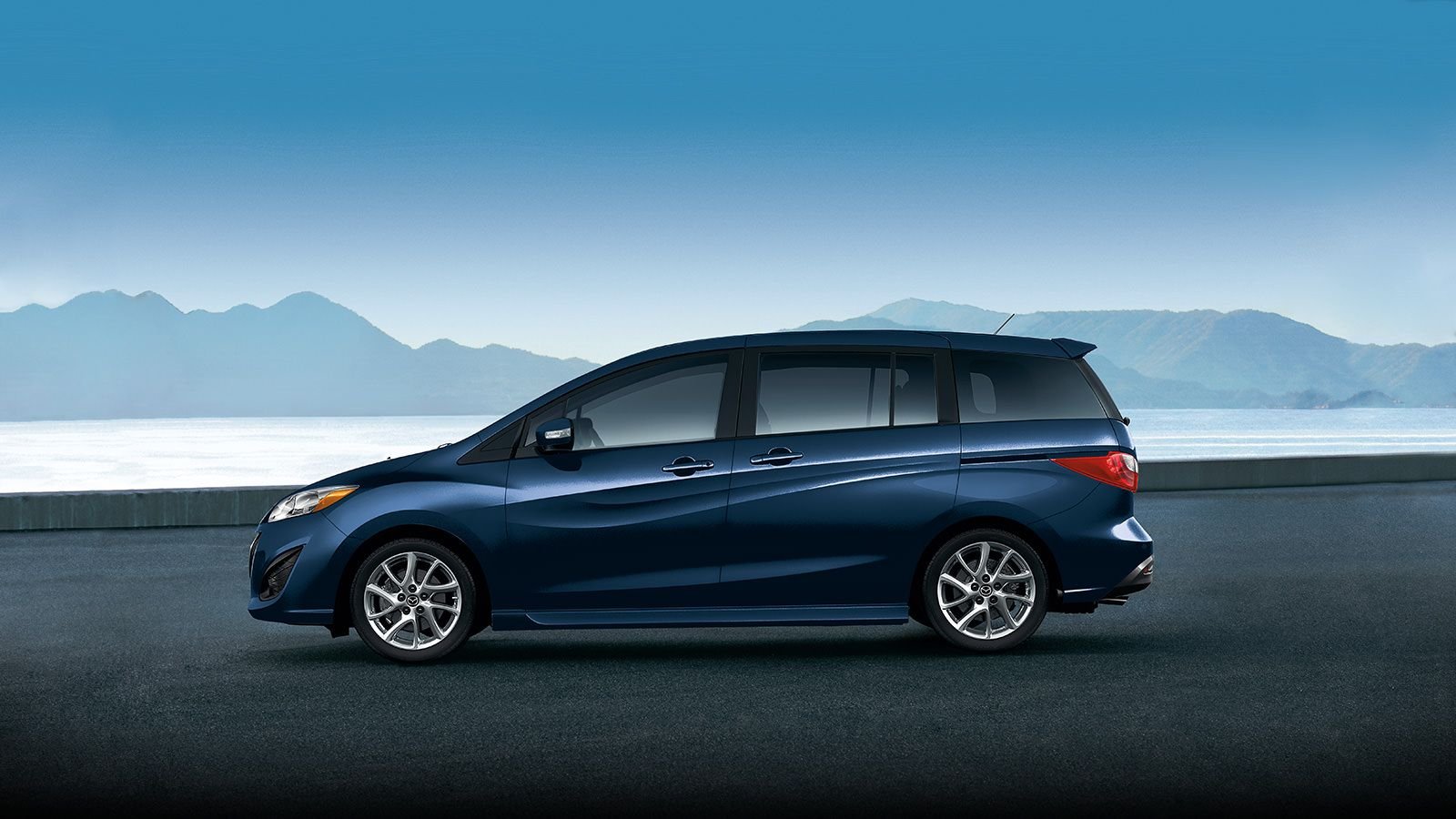 The incentives push the price down considerably, adding even more value to the Mazda5. Sure, it's not as trendy as a CX-3, but the Mazda5 can seat up to six passengers--something that many of today's compact crossovers simply cannot do.
Deals Are Good, But Supplies Limited
As it stands today, only a short two to three month supply of the Mazda5 remains for the final batch of prospective buyers.
Should you have your heart set on a Mazda5, be prepared. Although the incentives are great, you might have a tough time finding on in stock. Our advice is simple: if you really want one, we suggest moving sooner rather than later on purchasing one, as when they're gone--they're gone for good.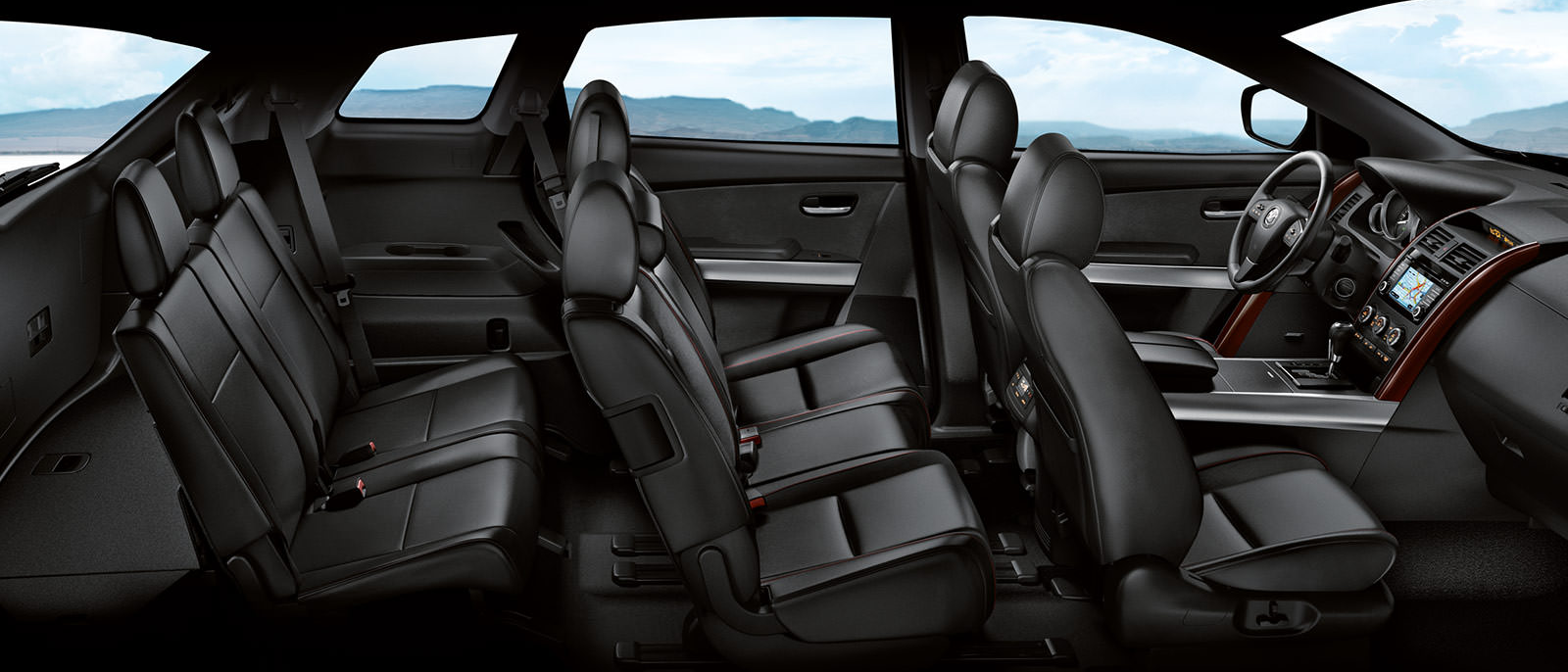 Note that the incentives expire on August 31, 2015, but are subject to change at any given moment, especially as inventory begins to evaporate.
Visit our CarsDirect Pricing Insider page for pricing and deal analyses on hundreds of models. Sign up for email alerts to have our analyses delivered straight to your inbox. Browse our Deals Articles for insider info on the latest new car incentives that can save you money.