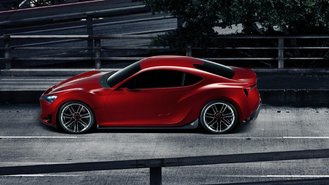 Early reports are indicating that Toyota's Scion brand will unveil a compact sedan to its 2016 model lineup in April of this year. This would mark a first for the brand and provides a surefire signal that mounting pressure to increase volume--or else.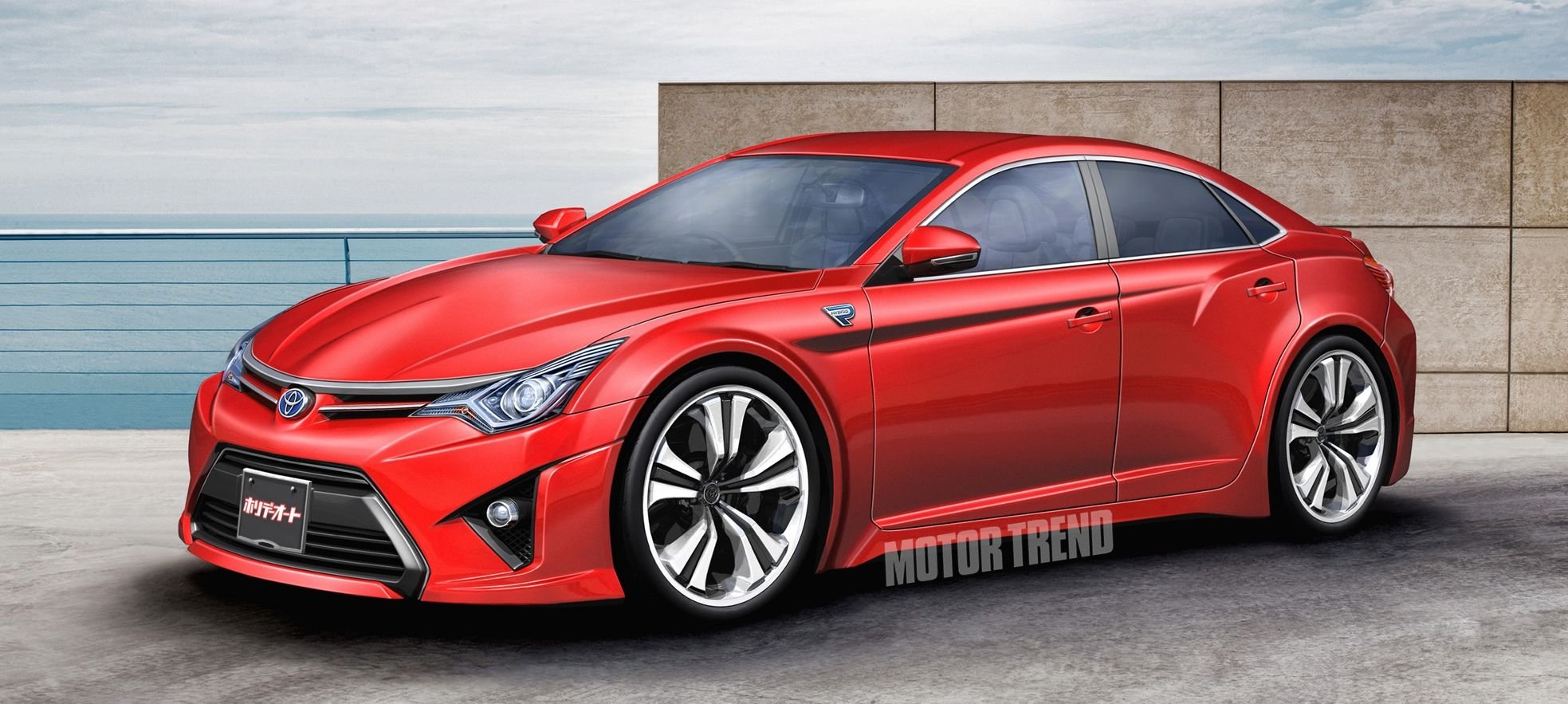 Struggling U.S. sales which have tapered off considerably over the last few years with last year being this biggest casualty as sales plunged 15%.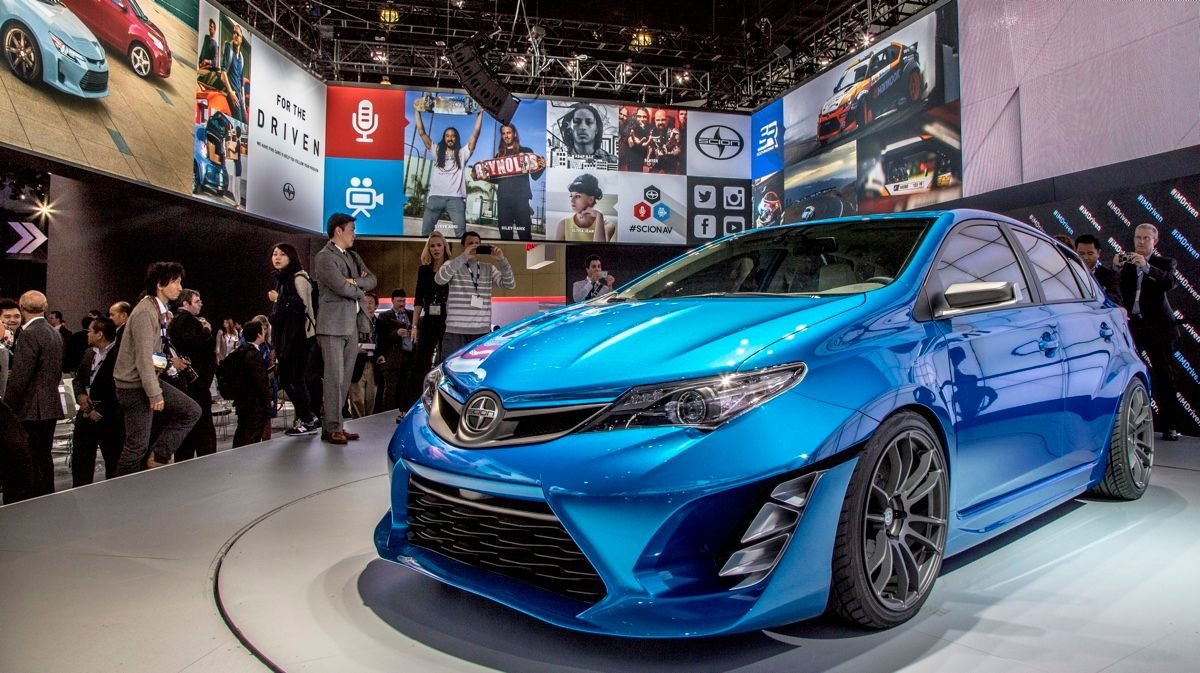 Scion's goal is to grab more of the highly-coveted 18-34-year-old demographic with slicker, tech-rich models like the upcoming 2016 Scion iM.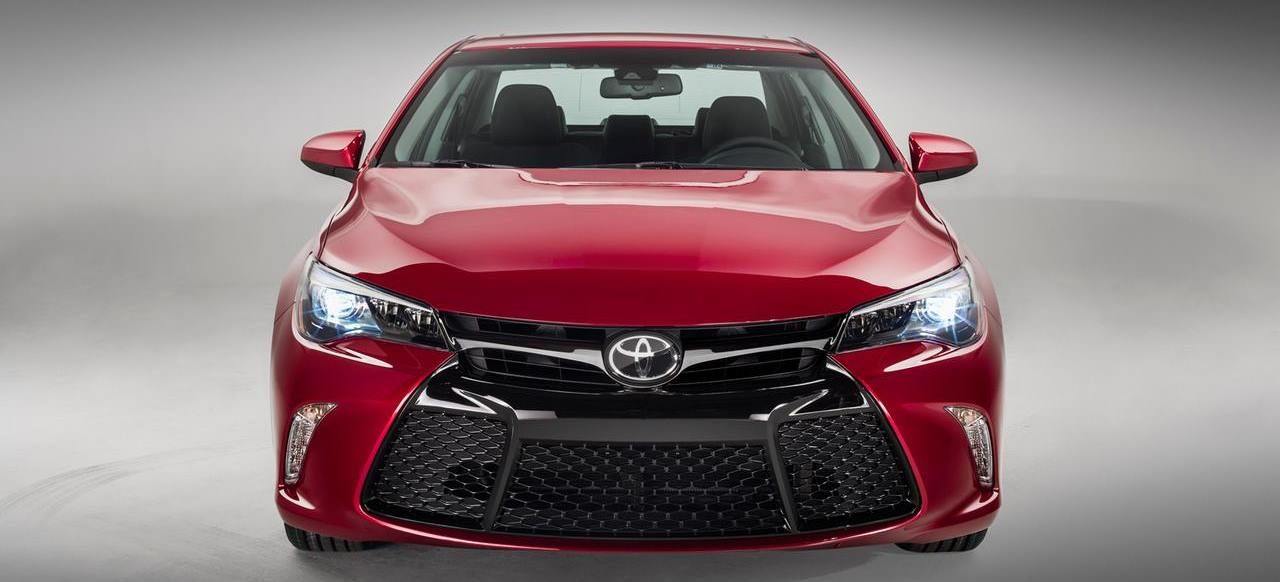 So what has to change? A lot, with styling and tech heading the list. Even the plain vanilla Camry designs are looking edgier than all of Scion's current models.
Pricing has not been announced, but the sedan will be unveiled along with two other models in April of this year at the New York Auto Show.