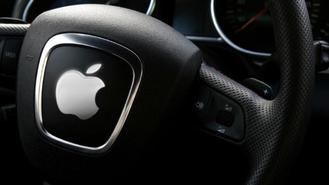 Are you ready for an Apple iCar? If the recent hiring binge is any indication, a new model might be on the horizon and go tire-to-tire with the Tesla Model S. With a freshly-minted all-time high for the stock price (AAPL), their market capitalization has hit a whopping $740 Billion, leaving many to speculate that a small sliver of that fortune will be used to invest in new jobs for new products.
Top 10 Cars You'll Fall in Love With »
Apple has begun to hire automotive engineers and design experts at a secret lab just outside its Cupertino headquarters.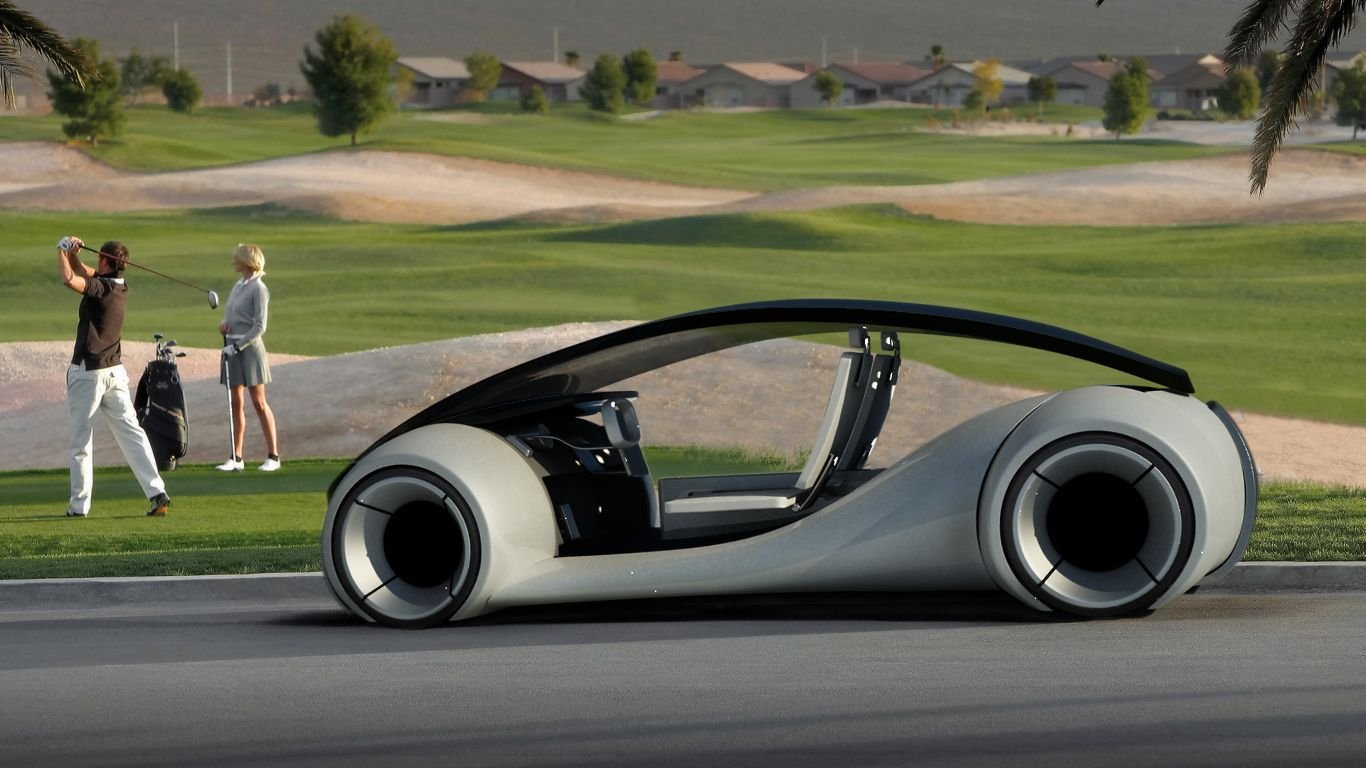 The recent hires all have backgrounds in the auto industry and signal that they are indeed trying to build an electric car to compete with Tesla.
Last March, Apple introduced CarPlay, which allows drivers to access content on their iPhone seamlessly--all without taking their eyes off the road or hands of the wheel.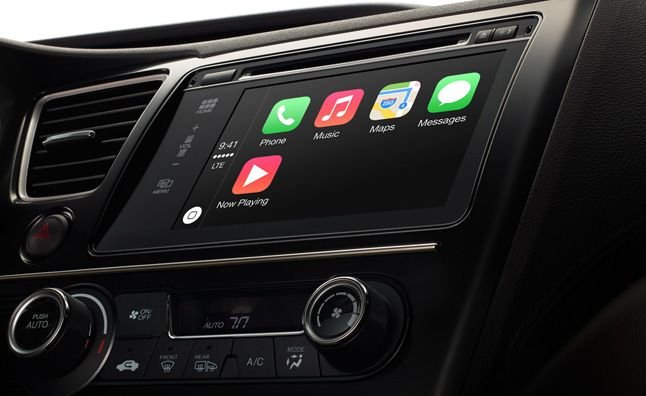 Would you be interested in an Apple iCar? Leave your comments in the section below.