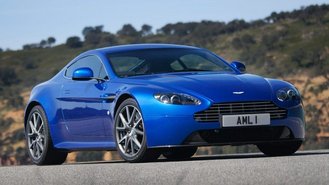 Let's face it, electric cars are almost certainly the replacement for our dirty internal-combustion rigs. Regardless of how many other alternatives are in the works, EVs seem the most likely solution for now. Today, Aston Martin has formally announced its intentions to dive feet first into the realm of electric sports cars wearing a Chinese life jacket.
The British sports car manufacturer has announced that it will team up with China's LeEco to bring an electric version of its Rapide S—dubbed the RapidE—to the open market. While the details behind this upcoming EV sports sedan remain limited, the two companies plan to have the RapidE on the market by 2018.
The exact terms of the partnership remain under tight lock and key, but it is pretty clear that LeEco will provide the powertrain and batteries for the RapidE while Aston will handle the construction and developing the sleek four-door body.
This announcement comes at a time when luxury EV sedans are picking up steam. There is already the Tesla Model S doing very well, Porsche is working on its Mission E, and BMW is getting closer with its upcoming 740e iPerformance plug-in hybrid.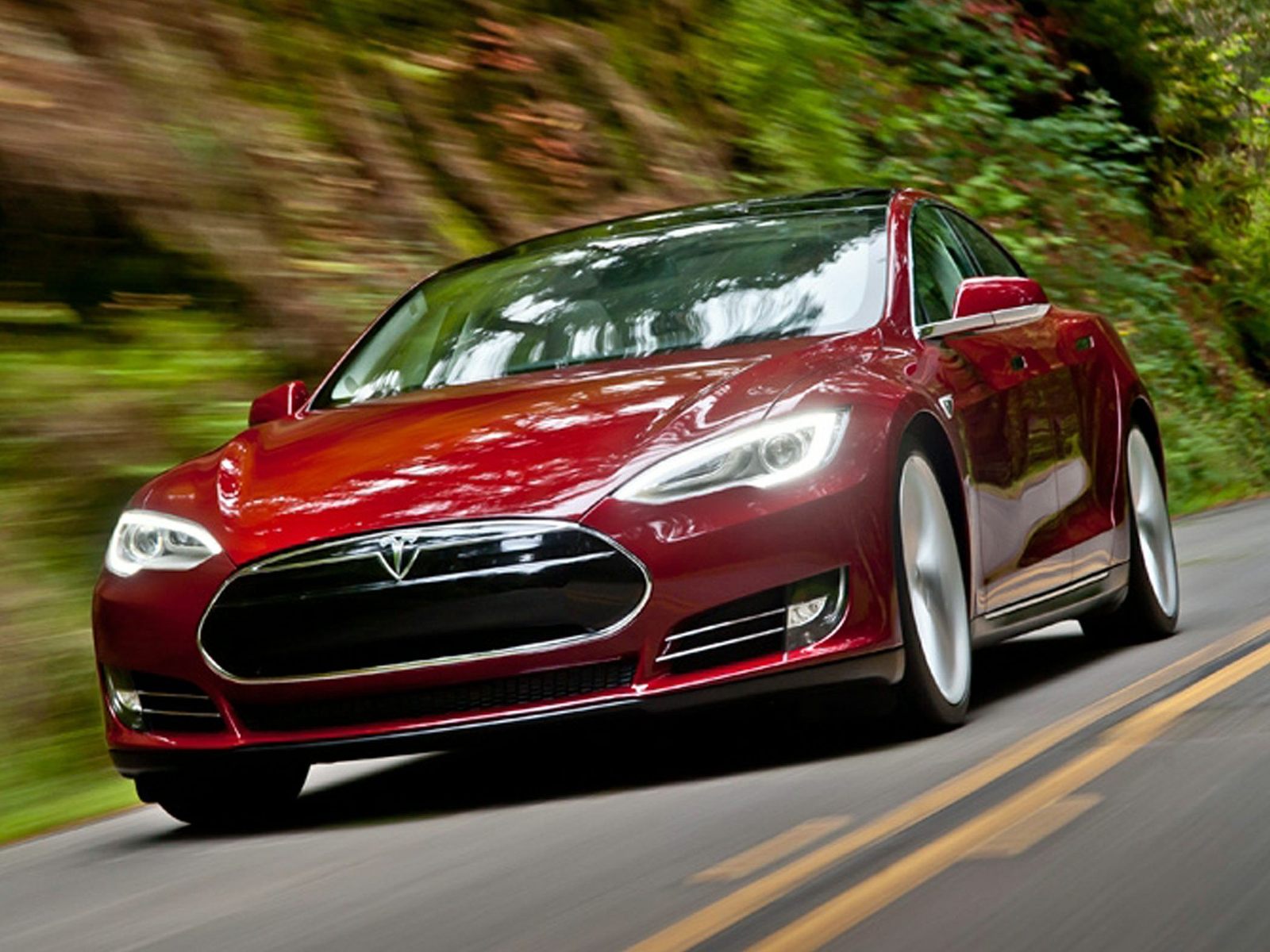 The specifications on this new EV remain unknown at this point but look for it to rival the Model S's midrange 90D version. This would give it somewhere in the 400-horsepower range in terms of power and a roughly 300-mile driving range. Anything less than these numbers, and it is doubtful buyers would take it too seriously in this fast-changing segment.
If you just cannot wait for the RapidE to come out, the Tesla Model S has some great lease options available today. You can pick up the base 2015 Tesla Model S 70D for $771/mo. on a 36-mo. lease with just $6,466 due at signing. If you need more oomph, there is the 90D for $984/mo. with $6,679 due at signing and the P90D for $1,367/mo. after paying $7,062 at signing.