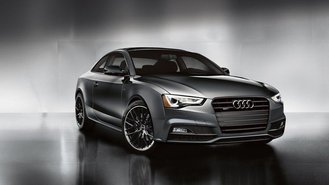 Those waiting for a new Audi A4 or A5 may be in for a longer wait after a parts shortage was caused by a fire at a plant.
A fire at a supplier plant making parts for the A4 and A5 means about 5,600 cars normally scheduled to be produced at the Ingolstadt facility in Germany won't be built this week, according to Automotive News Europe. The fire has also affected about 8,500 workers, according to Audi.
The models affected by the incident are also built at another German facility, so production won't completely stop, but deliveries are likely to be affected by the issue. Whether that will extend to the US market remains to be seen.