Automakers seem to have more models than ever in their lineups. Sedans, crossovers, SUVs, and hatchbacks come in all shapes and sizes. For U.S. consumers, Audi has 30 different models available for purchase. Having that many vehicles can complicate things, especially when you start to think about things globally. In light of all of this complexity, Autocar reports that Audi is looking to cut down the number of models and options by up to 45%.

As a cost-cutting measure and in response to customer feedback requesting less complexity, Audi has reportedly reduced its product portfolio by 27% already with much more to go, CEO Bram Schot told the outlet. When Schot refers to reduction, he doesn't just mean the number of models, but he's also referring to options like powertrain combinations, too.

"27% is not the end, the end will be 40 or 45%. We think it's the new premium, it's simplified premium," said Schot.

Understandably, the decision isn't an easy one. Some cars do better in some regions, while others do better in other parts. But to get to the 45% figure, it's highly likely entire model lines could be discontinued. In Scot's words, the automaker is discussing whether it needs sedan and sportback variants of models.

As far as sedans and sportbacks go, Audi offers the A4 sedan, the A5 (a coupe version of the A4), and the A5 Sportback (a four-door hatchback variant of the A5). The A5 is also available as a convertible. Other sedans and sportbacks include the A3, A6, A7 (sportback), and A8.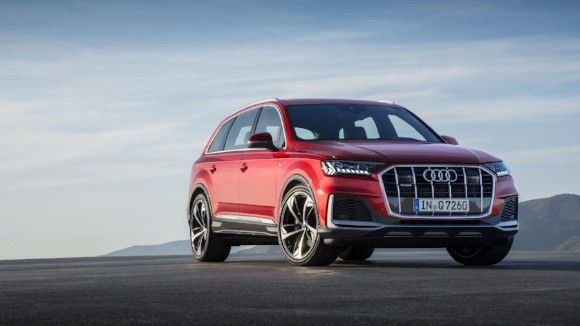 While Audi will cut some of its offerings, the automaker is looking to expand some of its higher models, like the A7, Q7, and Q8, and attract younger buyers at the same time.

For consumers in the U.S., Audi reportedly has plans to kill off the TT, R8, and A3 Cabriolet. By the sound of things, more vehicles will reach the chopping block in the near future, as well.