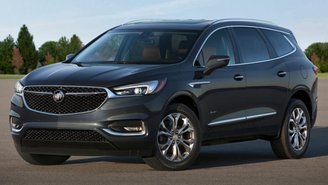 It's no secret that used car prices have soared since the COVID-19 pandemic and chip shortage started. While car shoppers around the country are looking at paying a premium on a used vehicle, car buyers in some states are looking at paying more than average because of where they live. iSeeCars put together a list of used car prices by state, and midwestern states appear to be seeing the highest used car prices.
According to the outlet's data, used car shoppers in Alaska are looking a paying an average of $29,656 for a used vehicle. That's 20% higher than the average price of a used vehicle in America. After Alaska, the list goes Wyoming, Montana, Arkansas, and Idaho. In Idaho, consumers are looking at spending $26,662, or 7.9% higher than the average for a used car. The average price of a used car is currently hovering at $24,710.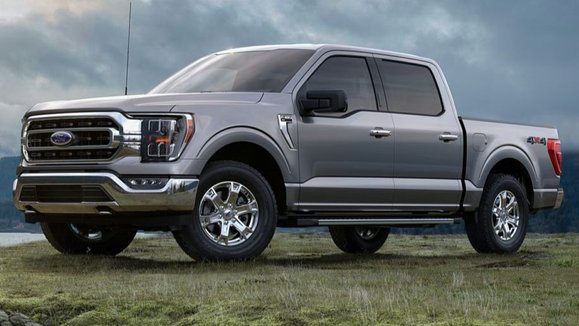 One explanation for the high used car prices in these five states is because consumers are predominantly looking for SUVs and pickup trucks. In all five of the states, SUVs rank as the most popular body style. In fact, SUVs are the most popular vehicle type in 42 of 50 states. Trucks are also incredibly popular in these states. Pickup trucks have the highest share in Wyoming of any other state with a most popular percentage of 37.2%.
SUVs and pickup trucks are in high demand and already have some of the highest prices new, so that could explain why consumers in these states are looking at paying more than the average price on a used car.
iSeeCars' data reveals that SUVs have an average used car price of $25,333, while pickup trucks cost $34,467 on average. Only convertibles cost more than pickup trucks, with an average price of $36,230.
At the other end of the spectrum, consumers in Indiana, Ohio, Connecticut, Virginia, and Kentucky will pay below average for a used car. In Indiana, the average price of a used vehicle is $21,961, which is 11.1% below the average.