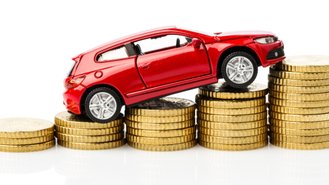 According to Experian, used car loan amounts have soared – they were up over 20% for the fourth quarter of 2021. Considering prices only rose just over 8% year-over-year in Q4 2020, this is a huge surge. Here's a look at what high used car prices mean when it comes to loan amounts for consumers.
As shown in the Experian State of Automotive Market Share Report for Q4 2021, Average used car loan amounts rose 20.59% year over year to $27,291. That's a $4,661 increase over a year prior. These skyrocketing costs aren't fleeting, either. The average loan term for a used car in the fourth quarter of 2021 was 67.36 months – almost six years, at an average monthly payment of $488 overall.
The average monthly payment rose by around $75 for nearly all credit tiers. The highest average monthly payment now sits at $507 for subprime borrowers and $505 a month for near-prime. Deep subprime borrowers paid an average of $497 a month, while prime and superprime paid $480 and $464, respectively.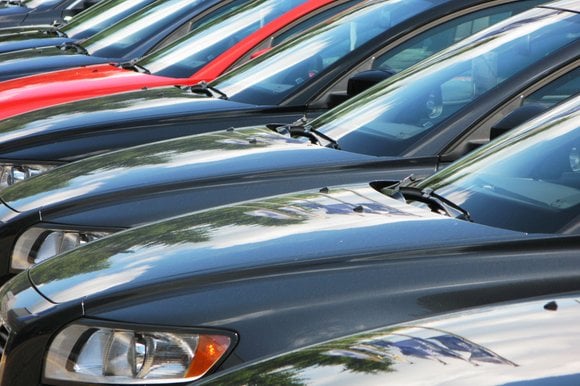 While the average used car loan amount hit $29,065 for prime credit borrowers and $27,722 for those with the best credit scores, it was a little lower in other credit segments, $19,253 for deep subprime, $22,818 for subprime, and $27,473 for near-prime.
This hefty price increase may not be going down anytime soon, amid the current automotive landscape. Between Covid, supply chain disruptions – both former and present – and continuing chip shortages, used car prices could remain up for the foreseeable future.
This means that getting a deal on your next car may be the only way to get an affordable vehicle that meets your needs. Unfortunately, some automakers aren't advertising many incentives right now and you may have to dig for the right deal.
When you're looking for a way to make your next used car affordable, remember that this surge in used car prices also means your trade-in could be worth more. Using trade-in equity can be a great way to lower the cost of your next vehicle.