According to data from Experian, the average amount of a used car loan has been on the rise over the past few years, but the year-over-year increase skyrocketed in 2021. This quarter, loans averaged 20.92% more than they did in the third quarter of 2020.
The cost of financing has been steadily increasing in larger increments since 2018, but the increases have been meager comparatively. Year-over-year increases only rose by 11.95% combined in the four years prior to 2021.
The 20.92% increase in loan amounts averages an increase of $4,524. This means used cars are now costing much more to buy than just one year ago. Higher loan amounts mean higher payments, and both hit record highs in Q3 along with the average loan term.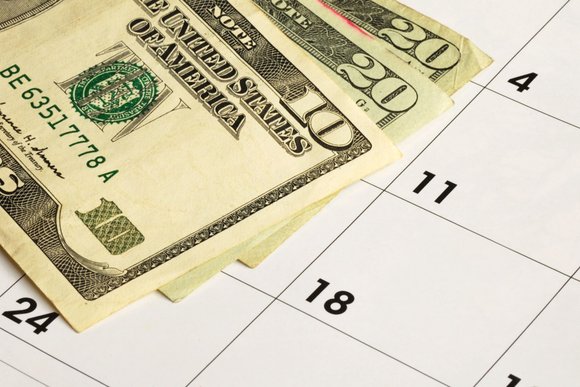 Now the highest recorded average, used car loans are around $25,909 on average, with a monthly payment of $465. What's more, is that people are not only taking out larger loans, they're taking them out for longer, too. The average loan term for used car financing is now 66.71 months.
One trend that's not on the rise amidst the surge: interest rates. The average interest rate for a used car loan fell to 7.98%, down from 8.39% in Q3 2020. This could be because the general credit score is rising for all consumers, or it could have something to do with borrowers who have better credit scores on average, are turning to used vehicles since new cars are hard to find right now.
This all makes sense given the rising vehicle prices from the ongoing chip shortage and inventory troubles that have been plaguing dealerships this year. As long as demand stays steady, and supply stays low, you can expect these types of rising averages to continue. It may be prudent to find the vehicle you need now before prices jump again.