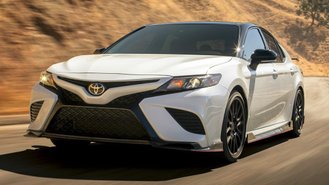 Automakers are having issues building new cars and consumers are struggling to find both new cars and used cars to purchase. The dilemma isn't new, but continues to be an ongoing issue. With used vehicles in short supply, because the availability of off-lease vehicles and sellable cars from rental companies has dried up, used car prices continue to be incredibly high. According to a report from Automotive News, shoppers are looking at paying high used car prices until 2024.
Dale Pollak, executive vice president of Cox Automotive, claims that rental car companies and off-lease cars, two major sources of used car vehicles for the industry, are empty. The situation is so bad that the streams have switched where rental car companies are buying cars from dealerships. Normally, rental companies would be unloading their fleets at wholesale auctions. Instead, they're at auctions to purchase cars. The competition and demand from companies that sell used vehicles have caused prices to go up for shoppers.
Used car prices were just starting to cool with the weather when Hurricane Ida damaged approximately 212,000 vehicles because of serious flooding. The storm only added to the problem, as it damaged both new and used vehicles while causing thousands of people to enter an already insane market.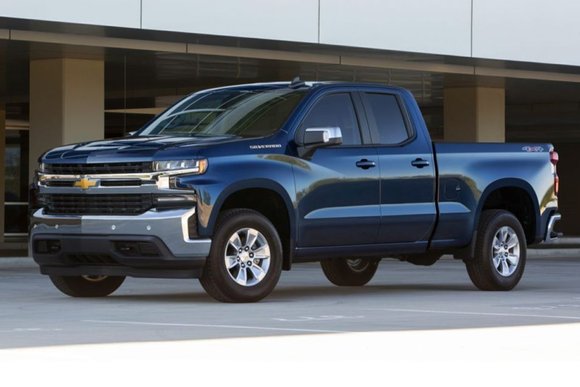 The outlet claims that the low number of new vehicles produced during the last 18 months will keep used car prices elevated for at least another two years. Once automakers get new car production back to normal, dealerships will be the first to get cars, as automakers look for a way to boost retail demand. After that, commercial customers will be helped. It won't be for another six to 18 months until these cars hit the used market.
"This late-model used-car shortage is going to be here for years — years — and there's nothing you can do about it," said Pollak. "You can't manufacture late-model used cars overnight. They've got to be built, [they've] got to be sold, [they've] got to be used."
J.D. Power reports that the supply of used vehicles will go down in 2022 and in 2023 before bottoming out. Then, it will start coming back up again in 2024. David Paris, a senior manager of market insights at J.D. Power, believes the used vehicle situation is similar to a playground slide with the market currently being at the top.