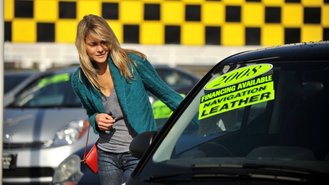 If you follow our monthly roundup of the best lease deals, you may have a sense of just how popular promotional leases have become. These huge deals have resulted in a record number of buyers opting to lease, and the uptick in close-ended deals has put a lot of pressure on the future of the used-car market, according to Bloomberg.
In the face of this pressure, automakers have worked hard to revamp their certified pre-owned (CPO) programs. Unlike the typical used car, which we all know can be hit or miss, leases are much more of a sure thing, as they typically undergo routine maintenance at the dealer for the life of the lease. This means that automakers are plenty comfortable affixing huge warranties to them and selling them at a discount relative to new cars.
This adjustment to the used-car market has resulted in a huge upward swing in certified used-car sales. According to a report from Manheim Consulting, sales of CPO cars increased by a record 2.55 million in 2015 alone. With even more certified used vehicles rolling onto dealer lots in 2016—some of which will have the latest and greatest tech—this number looks to go nowhere but up.
Luckily for automakers, this uptick in CPO sales has not slowed new car sales, at least in the near term. Studies claim that continually falling gas prices and easy access to credit will continue to help drive new car sales.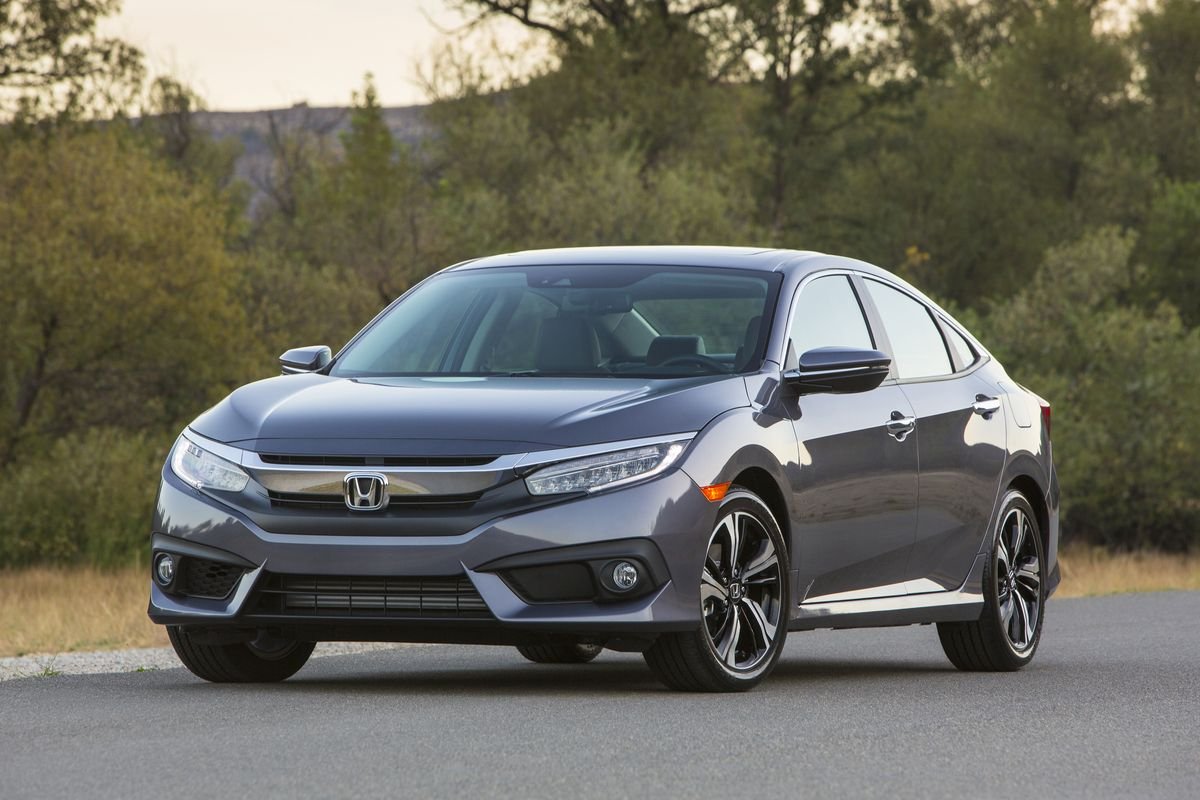 It also doesn't hurt that there have been such attractive sales incentives from most automakers. Even brand new cars like the 2016 Honda Civic and 2016 Pilot crossover get attractive offers like 1.99% APR financing for 60 months. It's no wonder new-car sales continue to hold strong in the face of growing CPO supplies.