Since the U.S. economy pulled itself out of the Great Recession nearly a decade ago, the automotive industry has clawed back to a sales boom. While the industry is seeing its first slowdown since its recovery, new-vehicle prices continue to increase, reaching $33,665, according to a new study from J.D. Power and LMC Automotive (PDF). That's a significant increase over June 2018, where the average transaction price for a new car sat at $32,074.
The increase in transaction prices comes as dealerships inventories continue to swell with the average number of days a new vehicle sits on dealerships lots up six days to 75. Incentive spending is also down. Cars see a $304 decrees to an average of $3,588 while trucks and SUVs see a smaller incentive spending decrease of $65 to $3,871 per vehicle. Couple that with a reduction in 0% financing since Memorial Day, and it's easier to spot why sales are slowing.
However, while new vehicles are increasing and price and slowing sales, the used market is seeing a boom. According to the study, used sales at franchised dealerships are expected to increase by 9% through the first half to this year, so while affordability for new cars is an issue, those looking for something cheaper are flocking to the used market.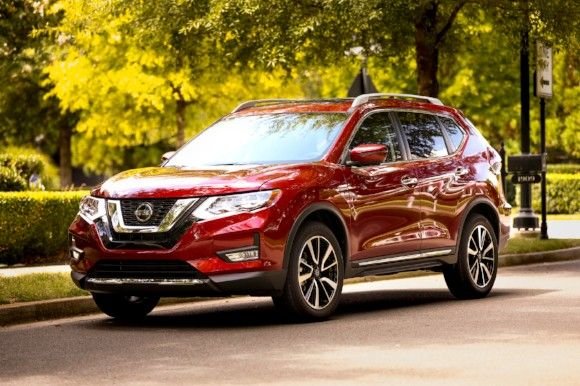 There is a strange dichotomy in the numbers, too. While new-car sales are falling, trucks and SUVs accounted for 71.1% of new-vehicle sales through June 23, the highest ever for the month of June. Trucks and SUVs tend to cost more, driving up average new-car transaction prices while sales continue to slow while the used market continues to grow.
The automotive industry is in the early stages of massive disruptions. Sedans are falling out of favor while there's a concerted effort to invest in electric and autonomous vehicles. Automakers such as General Motors are hoping to subsidize the development of EVs and AVs with profitable and high-priced crossovers, trucks, and SUVs; however, sales are falling. If there's a financial or economic disruption in the U.S., or gas prices spike, automakers may have to make some very difficult decisions in the next few years.