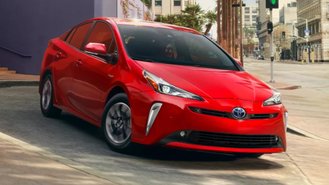 With car prices being at an all-time high because of the ongoing chip shortage and loan terms now lasting as long as seven years, it's a good idea to purchase a vehicle that you plan to keep for a while. Whether you're in the market for a new car or a used one, getting into a vehicle that's reliable enough to break six figures on the odometer is a good way to get the most for your money. iSeeCars recently put together a list of the 15 longest-lasting cars, SUVs, and trucks and Toyota dominates the list.
Before we dive into the longest-lasting vehicles, here's how iSeeCars made its list. The outlet gathered data based on the roughly 14.9 million cars sold in 2021 to determine what models had the highest percentage of cars that reached 200,000 miles.
Out of the 15 vehicles, Toyota has eight options, including first- and second-place finishers. The Toyota Land Cruiser sits at the top of the list with 18.2% of vehicles that have over 200,000 miles. The Toyota Sequoia (14.2%), Chevrolet Suburban (6.6%), GMC Yukon XL (5.2%), and Toyota 4Runner (4.6%) follow after. Unsurprisingly, large SUVs dominated the top third of the list. All of these SUVs have non-turbocharged standard engines and a body-on-frame design, which is known for being simple, but durable.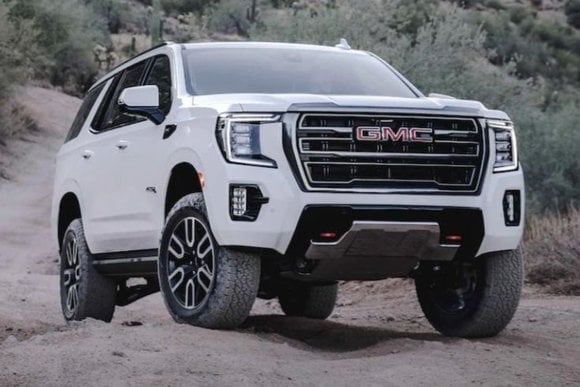 We're not surprised to see the Land Cruiser and Sequoia top the chart. The Land Cruiser is an SUV that's known for its longevity and is insanely expensive on the used market because of that. With the Sequoia sharing a lot of the same components as the Land Cruiser, it makes sense for these vehicles to appeal back-to-back. It's a similar situation with the Suburban and Yukon XL, which share platforms, engines, and a lot of components.
From sixth to 10th place, the order goes Ford Expedition (4.5%), Chevrolet Tahoe (4.4%), Toyota Tundra (4.0%), Toyota Avalon (3.9%), and Toyota Prius (3.9%). Seeing the Avalon, which is the only sedan to make it on the list, is surprising. The Avalon isn't a popular vehicle, so we were expecting something like the Toyota Camry, Honda Accord, or Toyota Corolla to make it on the list. We're also surprised that more hybrids didn't make the list, as vehicles like the Prius are all about reducing overall costs because of their hybrid powertrains and easier on wallets.
When it comes to pickup trucks, the Toyota Tundra (4%), Honda Ridgeline (3.7%), Toyota Tacoma (2.8%), Nissan Titan (2.6%), and Ford F-150 (2.4%) made the list. Automakers with the highest percentage of vehicles with over 200,000 miles include Toyota (2.3%), Honda (1.9%), GMC (1.8%), Chevrolet (1.6%), and Ford (1.5%).
Check Out the Top Used Car Deals & Incentives
Pictured: 2022 Toyota Prius (Top), 2022 GMC Yukon (Middle)