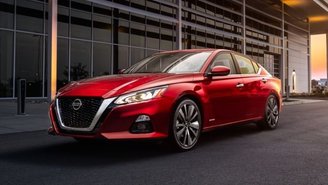 American and South Korean brands have been doing extremely well in J.D. Power's Initial Quality Study recently. Once dominated by German and Japanese automakers, the study has been flipped on its head in the past few years. In J.D. Power's 2021 U.S. Initial Quality Study, Nissan finished in an impressive fifth place and had the vehicle with the highest score of any model tested with the Maxima.
J.D. Power's Initial Quality Study looks at the number of problems owners experienced with their vehicles in the first 90 days of ownership – the lower the score, the better.
Nissan fell behind Ram, Dodge, Lexus, and Mitsubishi in J.D. Power's study. Ram had a score of 128 problems per 100 vehicles (PPI), while Nissan had 146 PPI. The industry average for 2021 was 162 PPI.
Nissan's fifth-place finish is a far better finish compared to 2020, when the Japanese automaker landed 13th place. Going five years back, this is the best Nissan has ever done in J.D. Power's Initial Quality Study. Previously, Nissan's best finish came in 2019 when the brand finished in seventh place. Problems weren't as prevalent back then, though, as Nissan's score was 86 problems per 100 vehicles.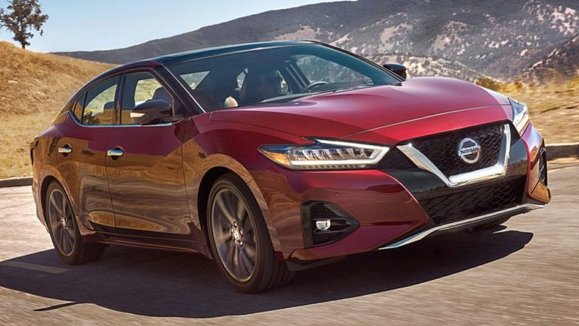 For Nissan, the vehicles that ranked the highest in the study include in their respective segments include the Altima (midsize car), Murano (midsize SUV), and Maxima (large sedan and overall). The Maxima was named the Highest Initial Quality Model with just 85 PPI, which was the best of any vehicle in the study. The Titan and Sentra also performed well in their own respective segments.
In 2021, J.D. Power found that infotainment systems are the most problematic areas on new cars. Twenty-five percent of all problems that were cited by new-vehicle owners were classified as being in the infotainment category. Digging deeper, six of the top 10 problems across the entire auto industry are related to infotainment systems.
While Android Auto and Apple CarPlay have quickly become a must-have feature, smartphone connection is the top problem for new owners. Smartphone compatibility is proving to be an even greater issue for new owners with a car that offers wireless connectivity. Wireless Apple CarPlay and Android Auto are relatively new, so we're not surprised to hear that owners are having trouble with the technology. Wireless smartphone compatibility can be difficult to set up at first and isn't as reliable as wired connectivity.