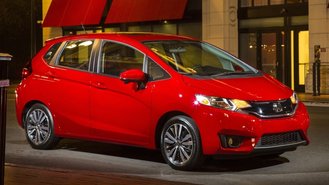 We get the question on a daily basis: what's the best car for the money? It's tough to answer because almost every car being sold today has a unique selling proposition, and more importantly, represents value in terms of what you're paying for. Cars, trucks and crossovers are safer and more fuel-efficient than ever. And now, a publication has come out with their own list of what the best cars for the money are. The 2015 U.S. News and World Report Best Cars for the Money results are in, with Honda taking home nearly a third of the twenty-one accolades awarded to the top overall value buy in each of the new car industry's most popular segments. Including its resurgent Acura luxury brand, Honda took home six awards, highlighted by a pair of well-deserved wins for the all-new 2015 Fit hatchback.
Toyota earned the second-most segment top picks with three, while import brands nearly made it a clean sweep, shutting out domestic automakers in all but the large car (2015 Chevrolet Impala), compact pickup (2015 Chevrolet Colorado) and full-size pickup (2015 RAM 1500) categories.
The consumer publication picks its annual Best Cars for the Money by compiling automotive journalist reviews, average price paid, reliability and safety ratings, and estimated 5-year total cost of ownership.
Here's the complete list of winners for 2015.
Passenger Cars
Subcompact Car: 2015 Honda Fit
Hatchback: 2015 Honda Fit
Compact Car: 2015 Volkswagen Golf
Midsize Car: 2015 Hyundai Sonata
Large Car: 2015 Chevrolet Impala
Wagon: 2015 Subaru Outback
Hybrid Car: 2015 Toyota Camry Hybrid
Sports Car: 2015 Volkswagen GTI
Upscale Small Car: 2015 Audi A3
Upscale Midsize Car: 2015 Acura TLX
SUV/CUVs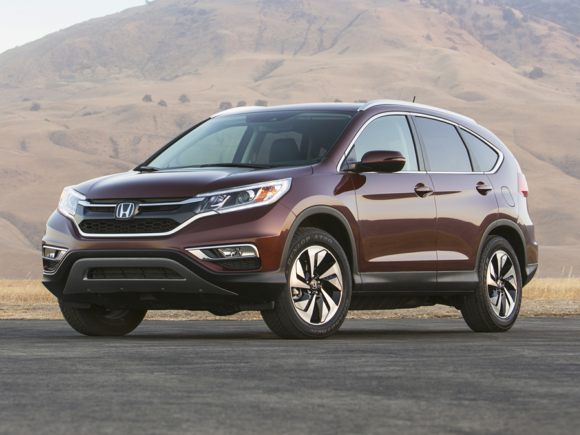 Compact SUV: 2015 Honda CR-V
2-Row SUV: 2015 Nissan Murano
3-Row SUV: 2015 Hyundai Santa Fe
Large SUV: 2015 Mazda CX-9
Hybrid SUV: 2015 Toyota Highlander Hybrid
Minivan: 2015 Mazda Mazda5
Luxury Compact SUV: 2015 Acura RDX
Luxury 2-Row SUV: 2015 Lexus RX 350
Luxury 3-Row SUV: 2015 Acura MDX
Trucks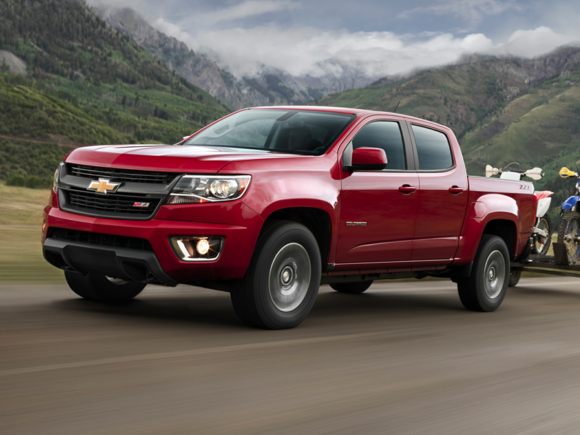 Compact Truck: 2015 Chevrolet Colorado
Full-Size Truck: 2015 RAM 1500