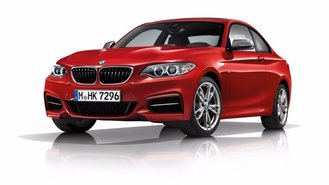 BMW is the latest company to receive high safety honors for its cars, with the 2-Series Coupe and 3-Series Sedan both being awarded the top rating from the Insurance Institute for Highway Safety.
The IIHS gave the two BMW models the Top Safety Pick Plus award for 2017. This means the cars received top marks for two different frontal crash tests, a side crash test and roof strength for rollover protection. They also got high ratings for their head restraint design, offer a good frontal crash avoidance technology and good or acceptable ratings for headlight performance – a new test measure for 2017.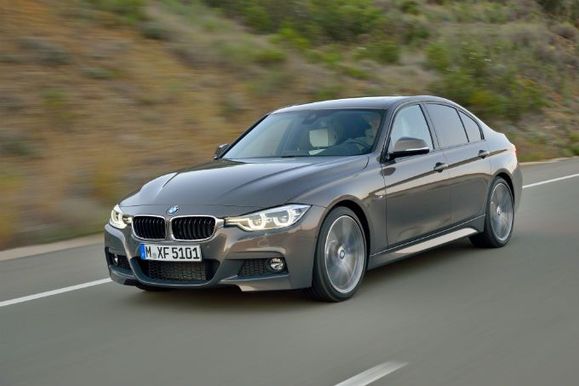 The 2-Series Coupe got a top score in all measures except for the performance of its optional frontal crash avoidance technology, which got the second-highest Advanced rating. Its headlights received a good score if equipped with the optional high-intensity versions, but models with the standard headlights got a Poor score.
All 3-Series sedans built after November 2016 received good marks for all crash tests, and an Advanced score for its optional crash prevention system. Its optional LED headlights got the second-highest Acceptable rating in that test, but standard versions got a Poor mark.