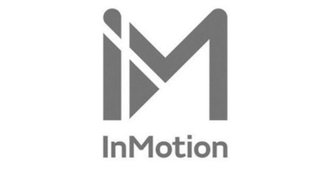 The number of automakers getting their feet wet in the car-sharing pool is growing by two, as Jaguar Land Rover (JLR) and BMW are slowly testing the waters. Both automakers are very much in the preliminary phases of their respective programs, but given they can prove profitable, both will soon be neck-deep in the latest automotive craze.
JLR has launched a new, wholly owned subsidiary called InMotion to help it in this process. Since JLR likely knows little to nothing about the technology needed to run on-demand services, like car sharing, and other automotive-centric apps, it will rely on this new tech offshoot to develop these and other apps to make driving easier while it focuses on building cars.
InMotion will call London its home, and it will employ up to 30 people. The new company will start testing its services in May 2016 and will eventually expand to North America, through Europe, and into Asia.
BMW, on the other hand, has officially launched its own mobility solution in the form of its new ReachNow service. Initially, this service will only be available in the Seattle, Washington, area and its fleet of 370 vehicles will include the Mini Cooper, the i3, and the 3 Series. Each of the ReachNow models will be on the streets and ready for pickup, but they will expand to an on-demand service at the Seattle-Tacoma International Airport before the third quarter of 2016.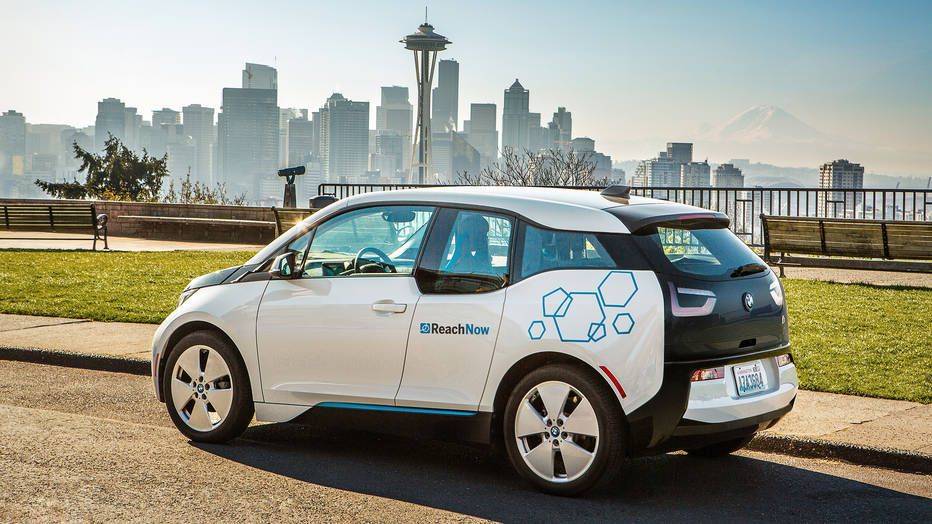 This system will eventually include delivery of cars, on-demand airport pickup, time extensions directly through the app, group sharing for companies and residential areas, personal-car rental, and a chauffeur service.
While pricing for InMotion is not available yet, ReachNow's pricing is readily available. Interested parties must first pay a $39 initial signup fee, then $0.49 per minute of driving or $0.30 per minute parked for the car itself. These prices include all fuel and insurance. For those who need longer-term rentals, ReachNow caps pricing at $50 for three hours, $80 for 12 hours, and $110 for up to 24 hours.
For drivers who need a car more often than just a few days a month and want a luxury rig, BMW is currently offering its 2016 320i on a 36-month lease for just $320 per month with $3,995 due at signing. Even more impressive is the 2015 i3's base 30-month lease deal, which runs $229 per month with $4,184 due at signing.