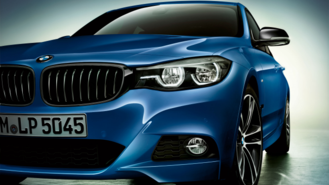 For the first time in quite a while, the new BMW 3-Series won't be offered with a diesel engine in the U.S. Without an available diesel motor in the compact sedan, the German automaker currently doesn't sell any diesel-powered vehicles in the country. While would one assume that the blame heavily rests of Volkswagen and its diesel scandal that started back in 2015, that's not the case.

"The decision to bring diesel (to the U.S.) will be based on demand from consumers," Bernhard Kuhnt, BMW of North America president and CEO, told Wards Auto. In case you haven't noticed, diesels aren't popular in the U.S., and unless it's powering a massive heavy-duty pickup truck with a towing capacity north of 20,000 pounds, consumers just aren't interested in the torque-forward engines.

There are a few consumers out there that are diehard diesel fans, but that number continues to shrink year after year. "If you're a diesel fan, you want it, but unfortunately there are very few of them," said Kuhnt.

Instead of diesel powertrains, BMW is hard at work on coming out with plug-in hybrids that will allow drivers to get all of the benefits for an electric powertrain with a traditional gasoline engine.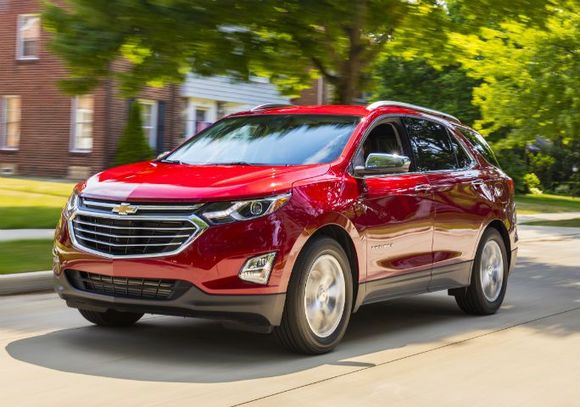 For the 2018 model year, BMW offered the 3-Series sedan and wagon in the 328d trim that had a diesel engine, while the BMW X5 was offered in the xDrive35d. The 2018 5-Series was also available as the 540d. None of these vehicles have been replaced with anything, as they've simply been wiped out of existence from the U.S. market.

If you're looking for a diesel vehicle that's not a pickup truck, you're looking at some slim pickings. The Chevrolet Cruze, Chevrolet Equinox, GMC Terrain, Jaguar F-Pace, Jaguar XE, Jaguar XF, Land Rover Discovery, Land Rover Range Rover, and Land Rover Range Rover Velar are the only vehicles with a diesel engine.

Clearly, diesel is out and electrification is in. Automakers are making a switch to electrified powertrains to meet emissions and fuel economy regulations and diesels, mostly because of their checkered biography, are a thing of the past. We wouldn't be surprised to see diesels disappear from passenger vehicles in the U.S. within the next few years.