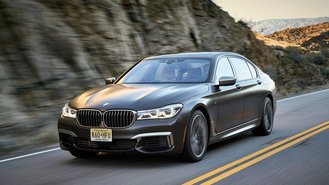 BMW is looking to take on ride-sharing giants like Uber and Lyft with an expansion of its ReachNow service. In addition to being able to schedule getting a BMW to drive around in for a couple of days, the automaker has now made it possible for users to be picked up. According to BMW, it's the first company to offer users both methods of getting around in one smartphone app.
BMW has merged the ride-hailing and car-sharing aspects of its services by offering users with two main categories within the app: "Drive" or "Ride." Depending on what type of transportation users need, choosing Drive gives app users access to a fleet of BMW and Mini cars to drive around in for a specified amount of time – minutes, hours, or days.
Ride, which is the new part of the app, operates similarly to existing ride-hailing services where users can be picked up by professional drivers. Users can schedule a ride up to a week in advance or immediately. They can also set their unique preferences to ensure that drivers have the right temperature or music on when they're picked up.
The ReachNow app will also help drivers make a decision on which service to choose by displaying a destination bar that gives users an estimated price and time of arrival for both services.
BMW is limiting the rollout of the new ReachNow app to users just in Seattle for the moment. Individuals in New York City and Portland will only have access to Drive. For new users, BMW is waiving the signup fee for "Ride." And the pricing for the service is simple to understand. Users that go with Ride will have to pay $2.40 per mile on top of $0.40 per minute. Every ride has a minimum total cost of $3.24.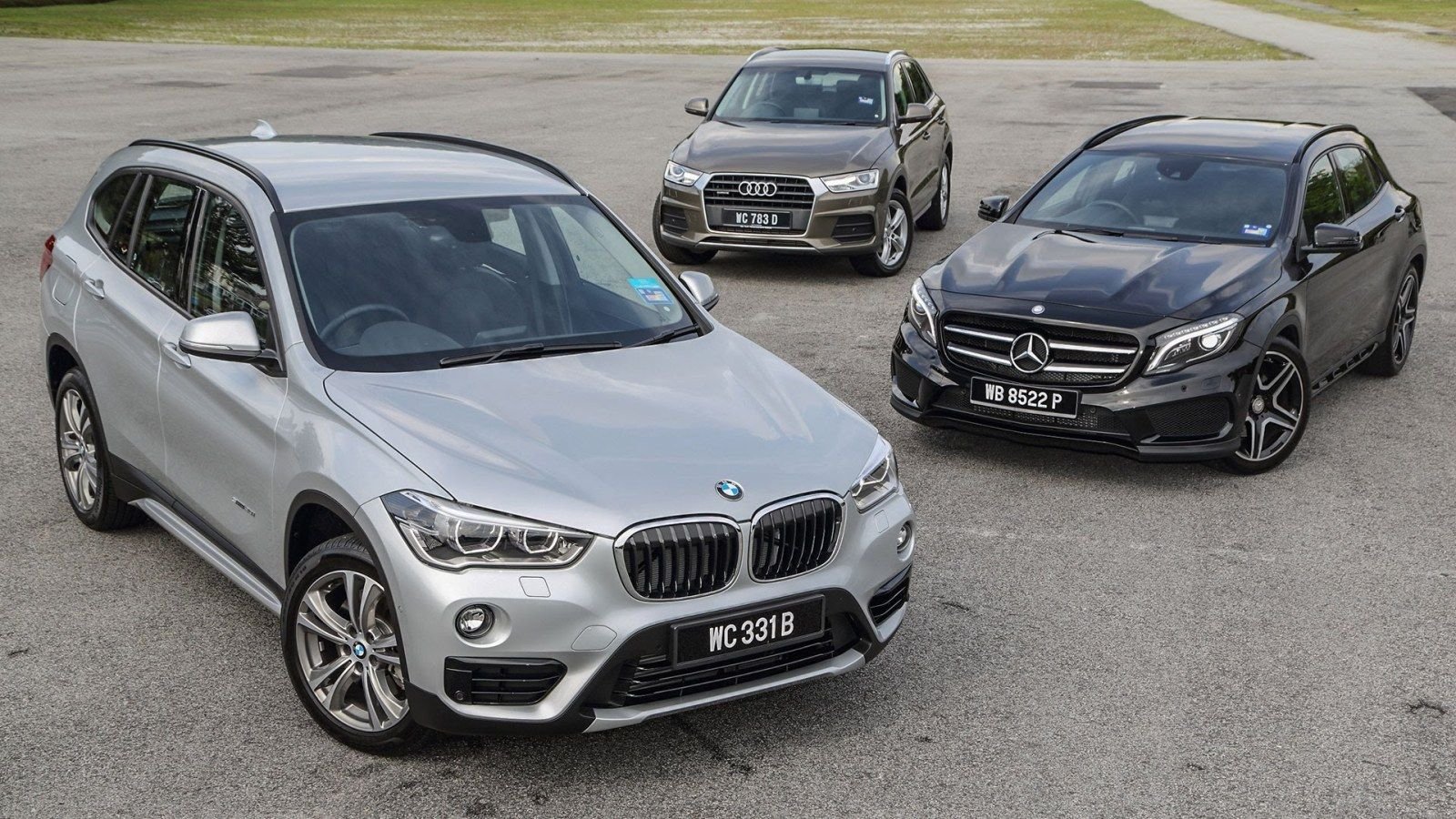 The automaker didn't state when, where, or if it'll expand its Ride service to other cities beyond Seattle.