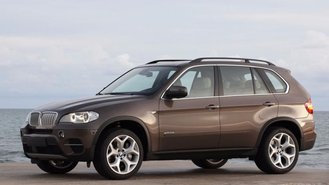 A bad batch of parts put into some BMW X5 and X6 vehicles may cause powertrain problems for owners if they don't listen to the front of their cars.
BMW is recalling almost 122,000 2011-2013 X5s and 2011-2014 X6s in the US because of faulty universal joints that could break over time and stop power going to all four wheels, according to The Car Connection. The National Highway Transportation Safety Administration has been investigating the problem in other BMW models since last year and the recall has since been expanded by BMW to include more X5s and X6s.
If the joint is faulty, it could break and stop the four-wheel-drive system from being able to send power to the front wheels. While power to the rear wheels would continue, it could have bad long-term affects on other mechanical parts that could eventually leave the car inoperable, according to the federal government. Drivers should be aware of any noise or vibration coming from the front of the vehicle, which would indicate the joint has possibly broken.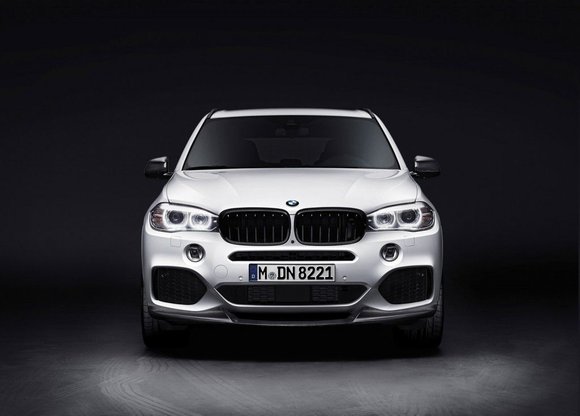 The vehicles affected are specifically the 2011-2013 X5 xDrive35i, xDrive35d, xDrive50i and X5M models; 2011-2014 X6 xDrive 35i, xDrive50i, X6M and X6 ActiveHybrid.
Owners should receive recall notices in the mail by April 24, according to BMW. In the meantime, they can call the automaker's customer service line at 1-800-525-7417, or the NHTSA at 1-888-327-4236, regarding safety campaign #17V138000.