BMW's dedicated push into offering electric vehicles started with its i brand—the i3 and i8. However, while BMW is prepping new electric and hybrid vehicles, the company has decided to take a much more measured approach instead of electrifying ever new model and building dedicated EVs. In an interview with Automotive News, BMW Group board member for development Klaus Froelich said the company would continue to invest heavily in internal combustion engines (ICE) for the foreseeable future.
Right now, BMW offers a wide range of gasoline, hybrid, and electric powertrains rating from the fully electric BMW i3 to a slew of gasoline engines of varying sizes in the U.S. BMW does not sell diesels in the U.S.; however, it does offer plug-in hybrids.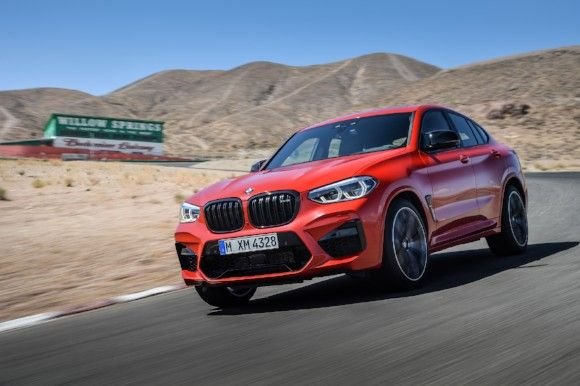 BMW's reason for continuing to invest in the internal combustion is because ICE will be around for at least another 30 years with diesels surviving for at least 20 more years, according to the German automaker. While Europe, major Chinese cities, and U.S. coastal markets will continue to drive electric vehicle sales growth, other parts of the world are just incapable of handling the vehicles. There are areas in Russia without recharging infrastructure, along with places in the Middle East and parts of internal China. Froelich said these areas would continue to rely on ICE for another 10 to 15 years.
BMW will continue to develop four- and six-cylinder diesel engines even though BMW won't replace the 750d and its 400-horsepower diesel six-cylinder engine due to the cost and the complexity of the engine needing four turbochargers. Future diesel engines will have no more than three turbos. The famous V12 could be gone soon, though, as tightening emission regulations and low sales could kill the beefy power plant.
BMW's cautious approach to electric vehicles could be a signal that automakers, industry experts, and others failed to see the small, yet budding EV market. There's growth, but it's nowhere near the growth the rest of the industry has seen over the last decade. Other automakers may be likely to follow BMW's more prudent approach.