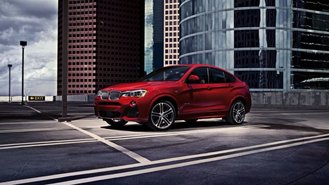 Potentially good news for BMW fans: a lot more new BMWs are coming soon.
According to Bloomberg, the head of BMW Chief Executive Officer Harald Krueger is promising "the biggest model offensive ever," as the German brand prepares a number of additions to the BMW, Mini and Rolls-Royce lineups in the next few years.
Most of the changes additions will come at the main BMW brand, where just this year, the new 5-Series sedan has appeared, long among the most popular midsize luxury sedans not only in the US, but globally. A new X3 crossover and line of 3-Series sedans are also due in the next couple of years. All three are staples at BMW dealerships with traditionally loyal customers.
But BMW will explore new markets with two new crossovers, including the smaller and sportier X2 based on the compact X1. That model is said to bridge the gap between not only the X1 and X3, but also give potential coupe and hatchback customers a taller and more distinctive alternative. BMW has already had success with its X4 and X6 sporty crossover derivatives in recent years.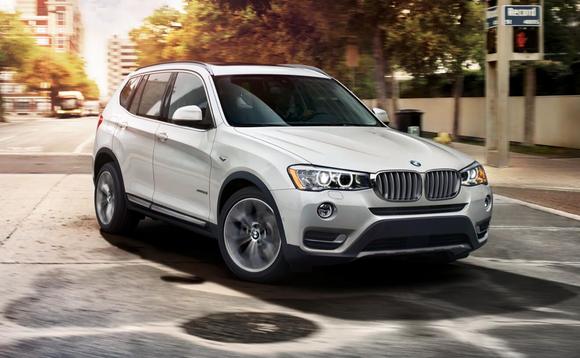 The upcoming X7, however, will go after a much higher-end clientele. BMW is pitching three-row vehicle above the X5, and will use the US-built SUV to rival models such as the Mercedes-Benz GLS-Class and Range Rover – both models which can sticker for $100,000 when optioned up. It will be the largest crossover BMW has ever made.
If you're in the market for a BMW in the next few years, it's worth watching to see what the company rolls out.