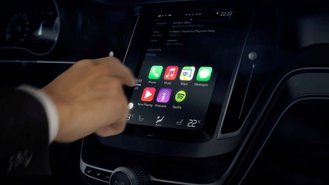 Apple CarPlay and Android Auto are quickly becoming standard on the majority of vehicles. Everything from a Chevrolet Sonic to a Mercedes-Benz S-Class offers Apple CarPlay as standard now. BMW, though, went down a different route, requiring consumers to pay a fee to have the smartphone system in its vehicles. Obviously, it wasn't a good idea and BMW has finally come to its senses, as it will no longer charge owners to be able to use the smartphone system.
A company spokesperson gave Digital Trends this statement: "BMW is always looking to satisfy our customers' needs, and this policy change is intended to provide them with a better ownership experience."
The change applies to BMWs from the 2019 and 2020 model year and signifies a major change in BMW's ideology toward offering Apple CarPlay to owners. Since 2016, BMW has required owners to pay a fee to use Apple's smartphone system in its vehicles. In the beginning, it was a $300 one-time option, which evolved into an $80 a year fee at the beginning of 2018.
Apple CarPlay will be free for life after the date of purchase on every new BMW sold with the German automaker's latest "7.0" infotainment system. The system also has wireless capability, which allows owners to access Apple CarPlay without having to physically plug their smartphone into a USB port. Everything from the recently announced 2 Series to the 7 Series will come with Apple CarPlay for free now.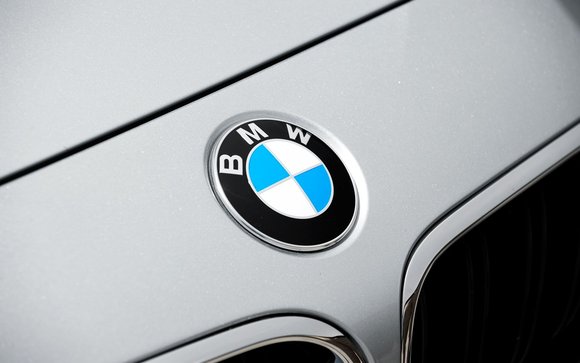 Charging consumers for Apple CarPlay on vehicles that start at $36,195 including destination, was a bad idea to begin with, and BMW was the only one in the market to do so. With affordable brands like Toyota, Kia, and Volkswagen offering Apple CarPlay for free, it didn't look very good for BMW to offer it as an annual subscription. Buyers could've seen the tactic as attempting to earn some extra income. Things became even more complicated when Toyota introduced the Supra, which utilized BMW's iDrive system. Unlike any of BMW's models, the Supra comes with four years of Apple CarPlay for free. This, among other things, could've helped sway BMW.
Apple doesn't charge automakers to have Apple CarPlay in its vehicles, though automakers could spend some money trying to incorporate the smartphone system into their infotainment systems. Other brands include the extra costs in their pricing, which is a little harder to spot.
There's no clear explanation of what will happen to current owners of BMWs and Apple CarPlay, but we don't see how it would be fair to request that they continue to pay for the service annually. For Android users, sorry, but you're still out of luck. Android Auto still isn't available.