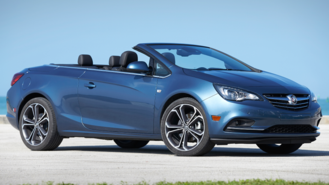 Last October, Opel announced that the European Cascada would go out of production. Understandably, this brought up the question of the Buick Cascada, the Opel Cascada's American-based twin, longevity to mind. In a move we all saw coming, General Motors has confirmed that the U.S. Cascada would also be discontinued.

The automaker confirmed the news to Automotive News. "The Cascada has played its role in the portfolio perfectly, outselling many other premium convertibles while bringing in [six of every 10] buyers from outside GM," stated Buick in a statement to the outlet. The brand claims that the vehicle has reached the end of its "originally-planned lifecycle."

The Cascada wasn't very popular, but then again it was never meant to be. The model came out in 2016 and had its best year, accounting for 7,153 units sold. In 2017, the Cascada saw its popularity fall to just 5,595 models sold. Last year, the convertible had its worst sales, as Buick sold just 4,136 units.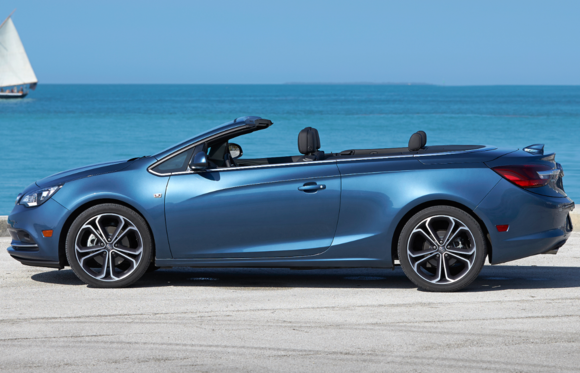 With a starting price tag of $33,995, including destination, the Cascada was marketed as a budget luxury convertible. The Audi A3 Cabriolet starts at $39,895 and the BMW 230i Convertible costs $42,095. Being from an American brand, cross-shoppers probably looked at the Chevrolet Camaro ($32,495) and the Ford Mustang Convertible ($32,990), too.

In a move to appease the masses of shoppers flocking to SUVs and crossovers, GM is bringing the production of six passenger cars to an end by the end of 2019. Those models include the Buick LaCrosse, Cadillac XTS, Chevrolet Cruze, Chevrolet Impala, and Chevrolet Volt. The decision to stop producing these vehicles resulted in the closure of five plants and roughly 15,000 layoffs.