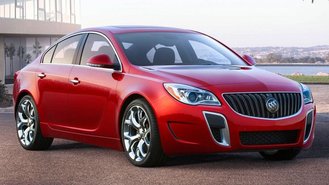 Is that a Buick? Wait, that can't be a Buick. Yup, it's a Buick. If you watch any television, chances are you've seen those Buick commercials. Some find them annoying, while some find them brilliant. Regardless, they're catchy and yesterday's reports out of Washington seem to shed some credence on a brand that's steadily re-shaping the way consumers look at the Buick nameplate. They're the first domestic brand to earn a Top 10 spot in Consumer Reports Annual Car Brand Report Card. And shocking everybody, the 259-hp 2015 Buick Regal dethroned the Bavarian benchmark, the 2015 BMW 328 as the best sports sedan. Big news, indeed.
Buick's Solid 2015 Lineup
Buick's tidy & tight five-model 2015 lineup pales in comparison to BMW's massive 46-model lineup, but there's something to be said about that. Having a smaller lineup helps to maintain both focus and quality control, and the strategy is beginning to pay dividends.

Side-by-Side Comparisons
In fact, if you compare the individual models which Buick compete against, you'll also realize that they provide loads of value. Something that we really hold in high regard. Below, you'll find five popular side-by-side comparisons that we've put together using our new CarsDirect Comparison Tool which pits Buick against models within each of their respective segments.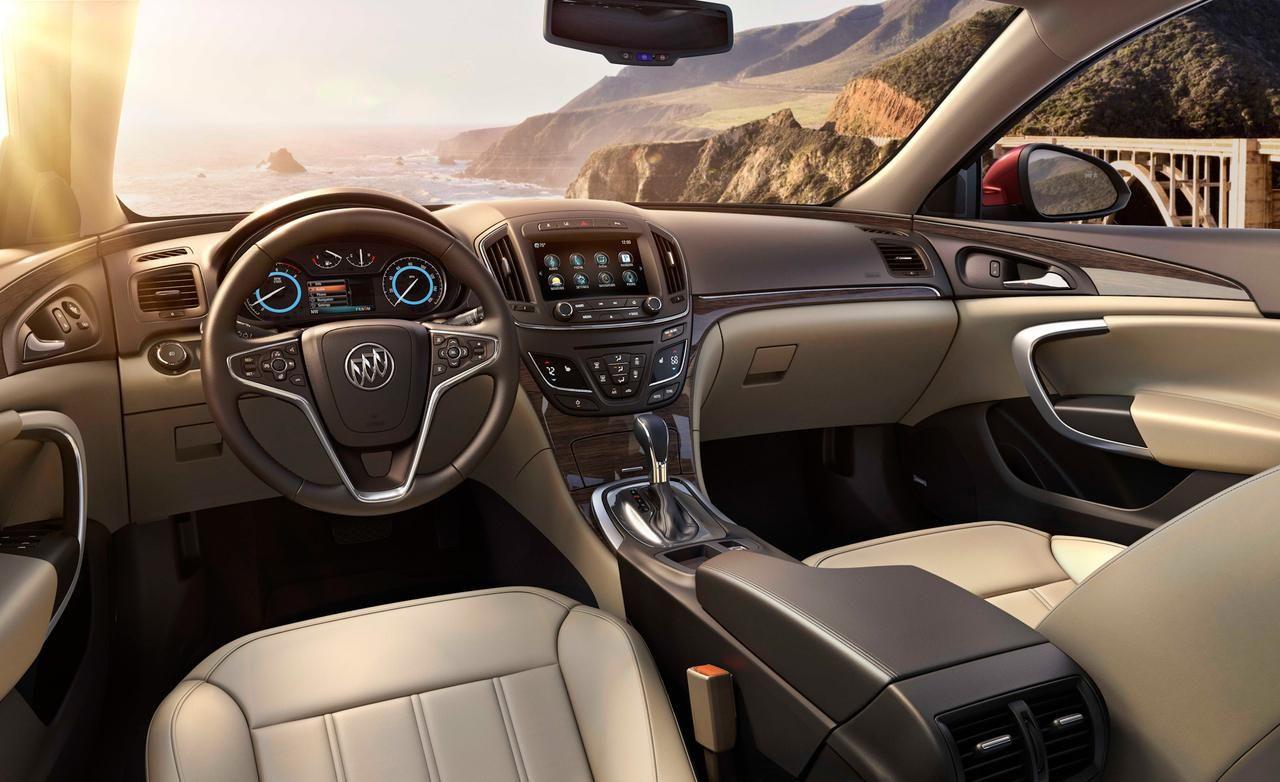 Note that the bulk of the Buick models come in at a cost well below the leader in each segment without skimping on features, further bolstering value.
Sport Sedan: 2015 Buick Regal vs. Competition
Full-Size Crossover: 2015 Buick Enclave vs. Competition
Small Crossover: 2015 Buick Encore vs. Competition
Full-Size Sedan: 2015 Buick LaCrosse vs. Competition
Midsize Sedan: 2015 Buick Verano vs. Competition
Deals & Incentives on Buick Models
Usually, the cream-of-the-crop models that rank highly aren't offered with big rebates and incentives. That's not the case with Buick. Some very respectable incentives have come to market as of late. This month, Buick is advertising special incentives of up to $5,000 on select 2014 and 2015 Verano, Regal and LaCrosse models. Interestingly, the incentives are based on the VIN (Vehicle Identification Number) of each particular model, so the incentives do not apply to every example.
2014 - 2015 Buick Regal Prices, Deals & Lease Specials »
2014 - 2015 Buick Enclave Prices, Deals & Lease Specials »
2014 - 2015 Buick Encore Prices, Deals & Lease Specials »
2014 - 2015 Buick LaCrosse Prices, Deals & Lease Specials »