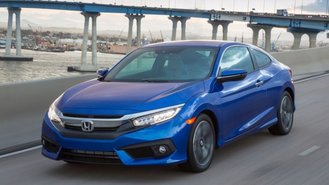 Every year, Consumer Reports lays out its annual reliability survey, letting car buyers know what vehicles have displayed top-notch reliability and what ones have declined. This year, there are a handful of huge changes to certain models and brands, some for the better and some for the worse.
One of the biggest of the falls went to the all-new Honda Civic. Once a stalwart in this survey, the hot-selling Civic has fallen to "much worse than average," forcing Consumer Reports to pull its recommendation.
The issues that forced this freefall include glitchy power equipment and infotainment system. An "average" rating for the Pilot crossover to push the entire Honda brand down to 10th place on the list.
Subaru was also a big loser this year, pushing it out of the top-10 most reliable brands. Survey respondents reported multiple issues with the Legacy sedan and Outback wagon, which have both been downgraded to only "average" reliability. Also chiming in on Subaru's fall is the sporty WRX's new "below average" rating.
The Ford F-150 was also another surprising drop due to a decline in reported reliability this year, resulting in Consumer Reports pulling its recommendation. The Ford brand balanced out with a new recommendation to buy and increase in reliability for the Ford Escape.
There were also a handful of big winners this year, and the most surprising of them all was Buick. GM's sub-luxury brand leaped all the way to No. 3 on the list, making it the first domestic brand to do so in more than 30 years. Tesla has also seen its Model S creep back into Consumer Reports recommended-to-buy list, as it increased to an "average" rating.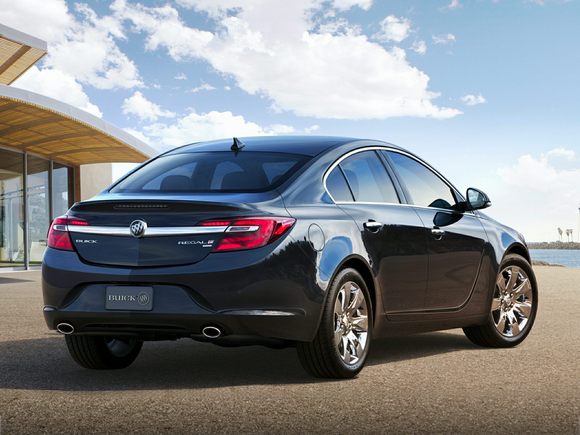 Nissan also saw great gains this year, as it moved up two slots while its luxury arm, Infiniti, jumped a whopping 16 spots. Speaking of luxury brands, BMW also squeezed its way into to top-10 and Mercedes-Benz jumped four spots to No. 17. Sadly, Volvo's problematic XC90 crossover pushed the Swedish luxury brand to the bottom third of the list.
Want to get your hands on the most reliable American vehicles? Buick has you covered with great deals on the 2016 Regal. It's offering a 39-month lease on this sedan that runs $259 per month with $3,009 due at signing, but current lessees of non-GM vehicles can see the amount at signing fall to just $1,509. There's also the 2016 Verano's 39-month lease that runs $199 per month after paying $2,309 up front ($809 for non-GM lessees).