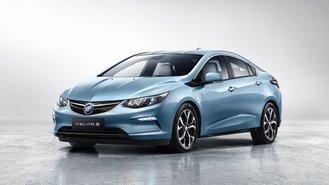 General Motors, like many other automakers, has big plans for all-electric vehicles. Early last month, GM announced its ambitious project to put 20 electric cars on the road by 2023 and plans to introduce the first two within the next 18 months. While the strategy to focus heavily on electric vehicles includes all of GM's brands, Buick will be the headman.
According to a report by WardsAuto, Buick will be at the forefront of GM's electric vehicle revolution. "Buick will play a huge part," Duncan Aldred, vice president-sales and marketing at Buick-GMC, told the outlet.
Aldred didn't provide WardsAuto with any concrete information on the new vehicles, but the outlet, and its forecasting partner AutoForecast Solutions, reports one of the first EVs will be built off the Chevrolet Bolt's platform and wear a Buick badge. WardsAuto expects it to be around the same size as the Buick Encore.
Why would GM run with Buick and not Chevrolet as its electric ambassador? The answer, as WardsAuto points out, is relatively straightforward. Buick, which is GM's second-best-selling brand globally, is the company's best-selling brand and the fourth brand overall in China, which is the automotive industry's largest market. With China set on requiring 10 percent of an automaker's total sales to accommodate for zero- and low-emissions vehicles by 2019, Buick's status in the country should help give GM a leg up on its competitors.
"A lot of the electrification adoption will be driven by legislation," said Aldred. "There's a race already in China, because they are putting out some very strict (emissions) criteria for manufacturers to meet."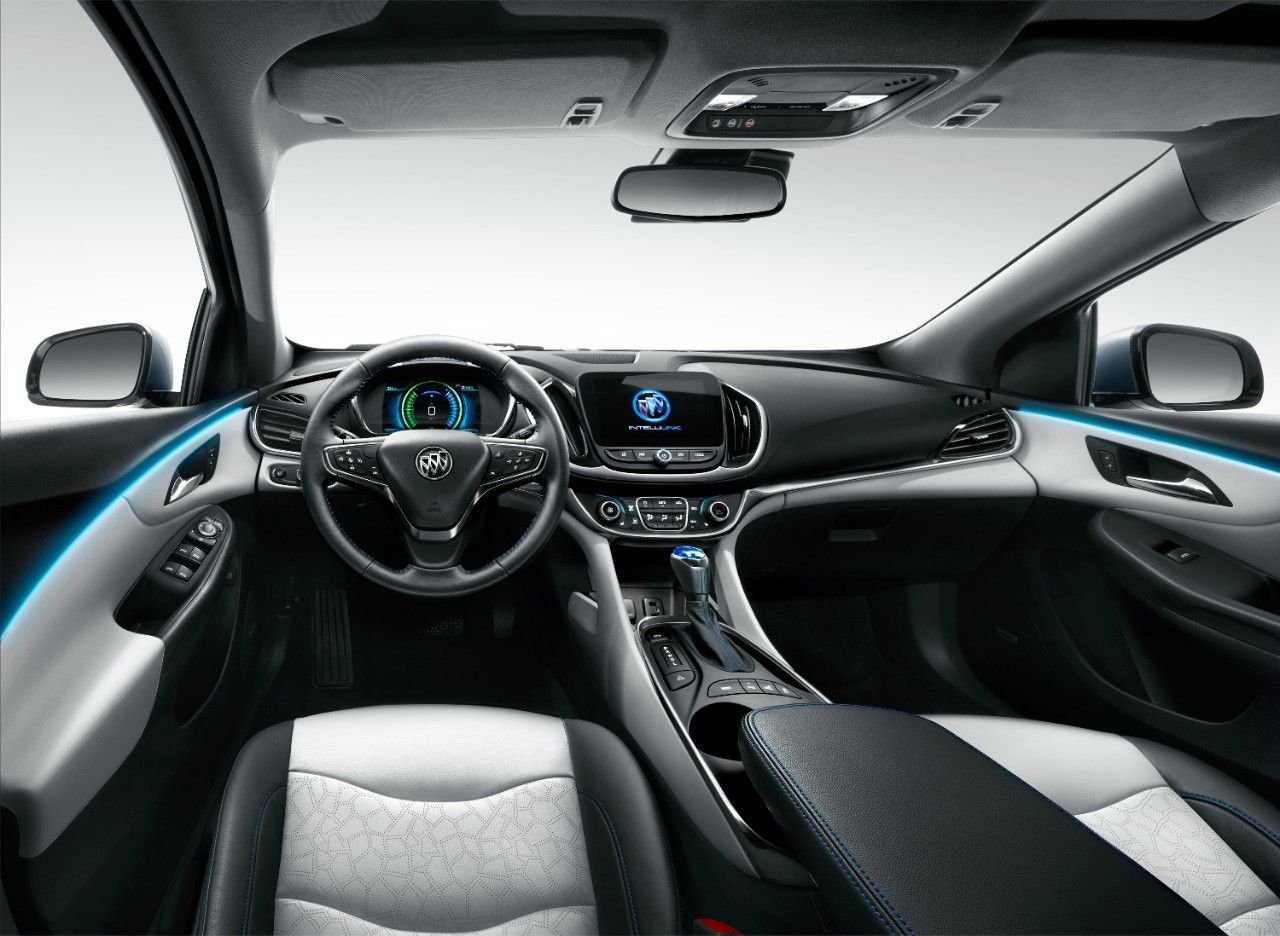 Buick's electrified vehicles in the United States, including the reintroduction of the eAssist system on the Buick LaCrosse, have various luxury features that add a lot of weight to the vehicles, which is something that electric cars cut out to keep weight down. That, according to Aldred, won't be an issue with the next generation of EVs thanks to battery technology advances.
"The battery technology we are developing now, as well as the next generation, is impressive to the point where there won't be any sacrifices," Aldred said. With Buick being one of GM's upscale brands, finding the right balance of high-end features to add to the already-quiet nature of an EV could play into the automaker's hand in China, as well as here in the US.