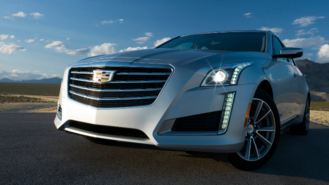 Cadillac is changing things for the CT6 lineup for 2019. That includes the sedan getting a more powerful, sportier model in the CT6 V-Sport, but the discontinuation of the CT6 Plug-In Hybrid. The news comes from a Cadillac spokesman who confirmed the news recently to GM Authority.

"Although production of the CT6 Plug-In for North America is discontinuing for the 2019 model year, alternative fuel vehicles remain a part of our future product portfolio as we move deeper into our 10-year plan," stated the spokesman.
Interestingly, Cadillac only stated that it would bring production of the CT6 Plug-In Hybrid to a halt in North America. The luxury vehicle will most likely continue to be available in China, where it is built.
Since the CT6 Plug-In Hybrid came to the U.S. for the 2017 model year, the vehicle has always been in a niche segment. The fact that it's more expensive than the regular CT6 also made it a hard sell. For 2018, a regular CT6 costs $55,090 (including destination), while the plug-in hybrid variant has a starting price of $76,090.

The CT6 Plug-In Hybrid came with a turbocharged 2.0-liter four-cylinder engine and two electric motors. Combined output for the vehicle was 335 horsepower. Its electric powertrain allowed drivers to travel up to 31 miles on pure electricity before switching over to gasoline. Fuel economy when acting as a plug-in hybrid was rated at 62 MPG-e, while fuel economy on gas was 25 mpg combined.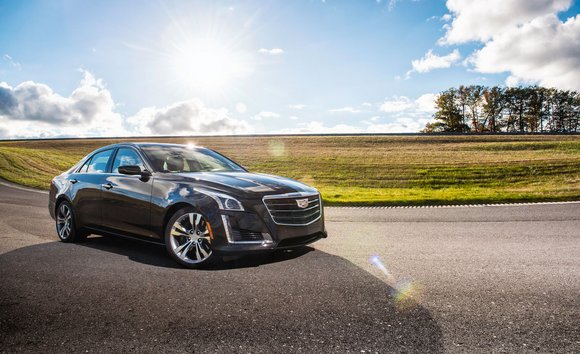 Cadillac faced competition from Porsche, BMW, Mercedes-Benz, and Volvo. The Porsche Panamera 4 E-Hybrid starts at $103,950 and has an electric range of 16 miles. The model, though, uses a twin-turbo V6 and for a total output of 462 hp. The BMW 740e iPerformance starts at $92,245 and has an electric range of 14 miles. Combined output for the vehicle thanks to its turbocharged four-cylinder engine is 322 hp.

While the CT6 Plug-In Hybrid will disappear, Cadillac is set to start selling the twin-turbocharged V8 CT6 V-Sport early next year, which will have 550-hp.