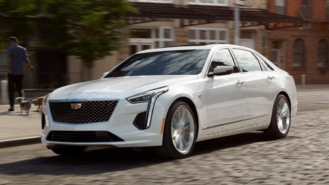 While the Cadillac of tomorrow may offer zero-emission driving and sublime ownership experience, the automaker still has a penchant for performance. Last year, Cadillac announced the hand-built Blackwing V8 engine—a twin-twin-turbocharged 4.2-liter V8 engine delivering an estimated 550 horsepower and 627 pound-feet of torque that would slip under the hood of the Cadillac CT6-V. The car won't launch until later this year; however, the car is already sold out.
On the morning of January 14, Cadillac opened the order books to customers who were apparently eager to get their hands on one of the 275 sedans the will be allocated to the U.S. By 2:30 p.m. that afternoon, every single one was allocated, according to Cadillac President Steve Carlisle, who spoke with Motor Trend.
The 2019 Cadillac CT6-V starts at $89,785, including destination. Customers also receive two days at the Cadillac V-Performance Academy at Spring Mountain Resort in Nevada. The purchase of a CT6-V includes tuition for the performance driving school along with luxury accommodations. The offer is only valid for one year and is received for the original owner of each new, unused model.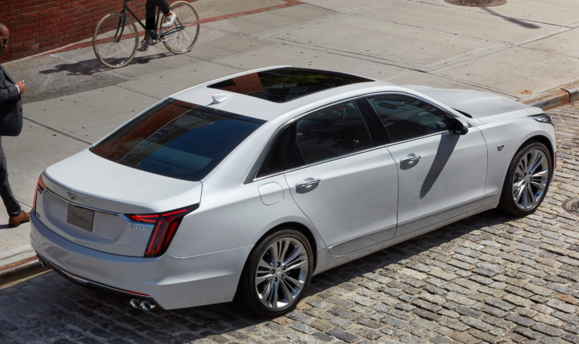 While a 550-hp super sedan from Cadillac is exciting, there have been conflicting reports about the sedan's future as consumers flock to crossovers and SUVs, which are products Cadillac is heavily investing in. There appears to have been some confusion about the sedan's demise.
In November, GM announced it wanted to idle its Detroit-Hamtramck Assembly plant, which is where the CT6 is built. Early reports conflated the closure of the plant with the demise of the sedan as well; however, Carlisle said the end of the CT6 was exaggerated.
"We're looking at alternatives to maintain availability of CT6 in the market," Carlisle told Motor Trend.